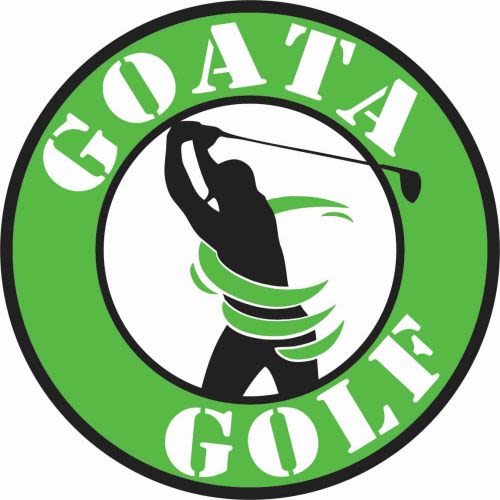 Joshua R Tomblin
Head Golf Professional
member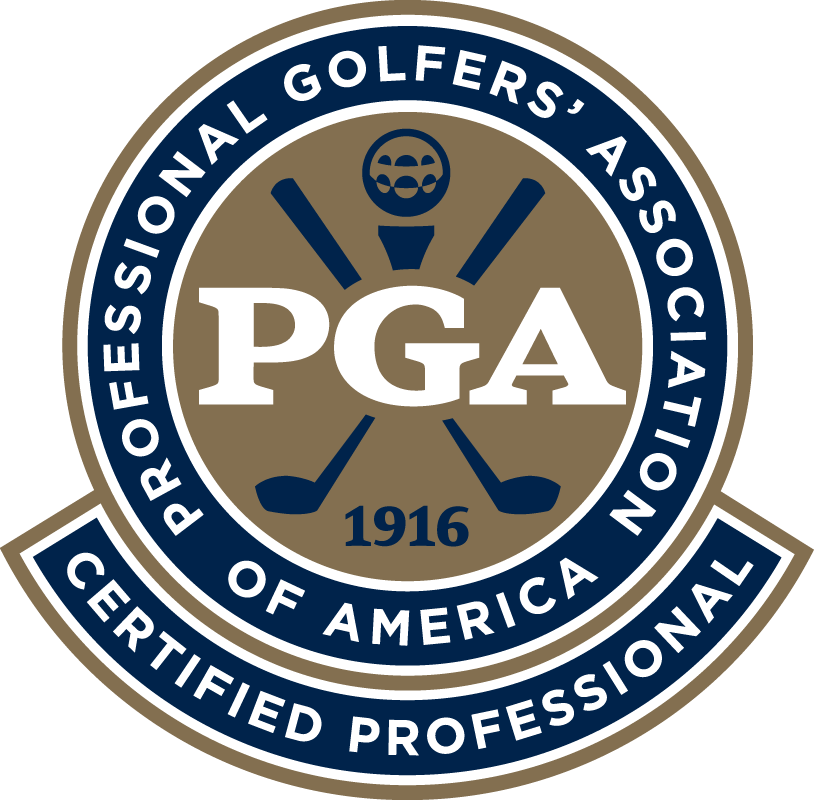 ---
Chateau Golf & Country Club, Kenner, LA
---
About JOSHUA
PGA Certified Golf Professional, Certified GOATA Movement specialists. Growing up playing baseball, Josh did not start playing golf until the age of 17. Despite the late start Josh was able to play collegiate golf at the University of New Orleans. After graduating from college Josh became a Certified PGA Professional and began his journey to decoding the common movement errors that many professionals and amateur's have developed today. Josh works with beginners to Professional golfers and believes that the importance of body movement is the most important fundament of the golf swing. " Instructors in this technology era are so focused on club data, they have forgotten the most important thing. Its the body that moves the club and allows the club to move throughout the swing. If body mechanics are wrong then the body has to compensate in order to get the club around and square at impact. If the wrong movements are performed then this leads to inconsistency and can also develop pain from incorrect movements" Learn today on how you can move better, play better!
Its as simple as walking!! Learn to walk and move correctly and watch your golf swing improve while pain decreases, guaranteed!!!
GOATA GOLF was created to help identify deficiencies in your everyday movement pattern which will cause injuries as well as inconsistent golf. Using slow motion technology GOATA GOLF identifies these incorrect movement patterns that cause you to play inconsistent. Learning to correct your movement pattern today will allow you to "MOVE BETTER, PLAY BETTER" tomorrow. With a better understanding of your current movement pattern, you will start to understand cause and effect on why things happen during your golf swing. As a byproduct of moving correctly you will also save wear and tear on your soft tissue and ligaments thus allowing you to play more golf pain free.
GOATA GOLF can provide you golf lessons with one of our Certified PGA Golf Professionals. GOATA GOLF will not give a lesson without first doing a GOATA assessment. Without knowing your movement deficiencies, you will not get the most out a golf lesson. With poor movement patterns you are on the road to injury and inconsistency.
https://goatagolf.org/
---
JOSHUA's Experience
Helping players achieve their goals.
---
Getting Started
Get comfortable for business golf
Avoid embarrassment on the first tee
---
Having More Fun
Connect with golfers of similar age
Have more fun on the course
Connect with golfers of similar skill
---
Improving Your Game
Make the high school golf team
Get swing diagnostic testing
Prepare for Tournament Golf
Earn a college golf scholarship
Students & Lessons
Coaching Services
Player Type
Playing with disabilities
JOSHUA's Facilities
Chateau Golf & Country Club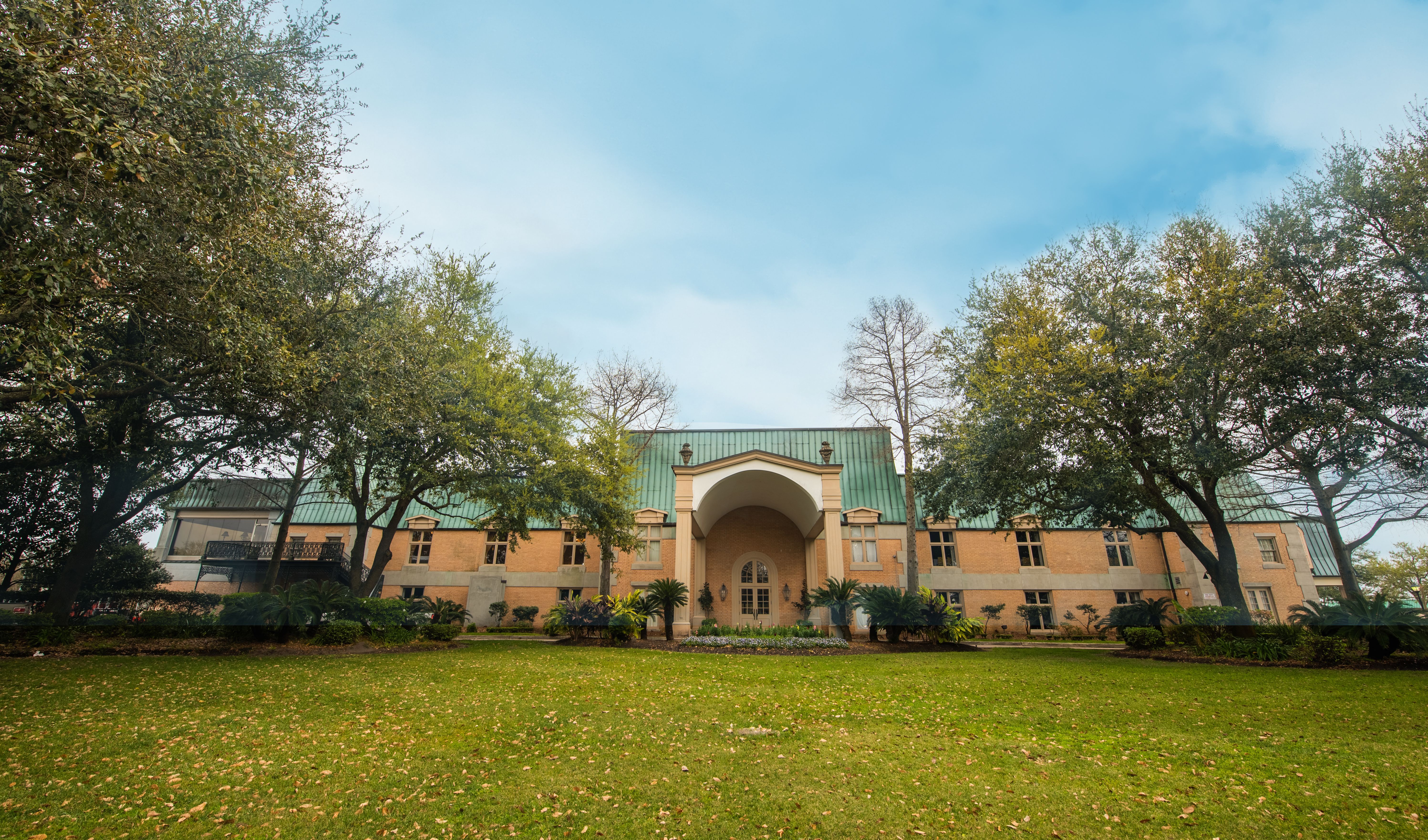 Located 14 miles from downtown New Orleans, this luxury Club is set amongst 110 acres of beautiful Kenner countryside. Any visit and or event at Chateau is characterized by warm hospitality, tradition and a landscape that is steeped in romance. From fine dining to a dainty afternoon tea in The Les Nouvelles room or a refreshment amid gorgeous views after the perfect round of golf. Our Ballrooms are lavishly appointed throughout; the décor blends Edwardian tradition and timeless design to create a romantic atmosphere that is thoroughly contemporary. Chateau provides its members and guests with a spectacular range of facilities dedicated to relaxation and enjoyment. Among the other star attractions of Chateau Golf & Country Club are its fairways: a venerable history of golf dates back to 70's, when its first formal course was built.
*Coaching available to public
Location
3600 Chateau Blvd, Kenner, LA 70065-2739
Facility Offerings
Inside simulator room
Inside simulator room allows for capturing swing and club data while also providing an area to escape the elements of southern Louisiana's heat and humidity on those brutal summer days