Kelly's Facilities
Greenbrier Golf & Country Club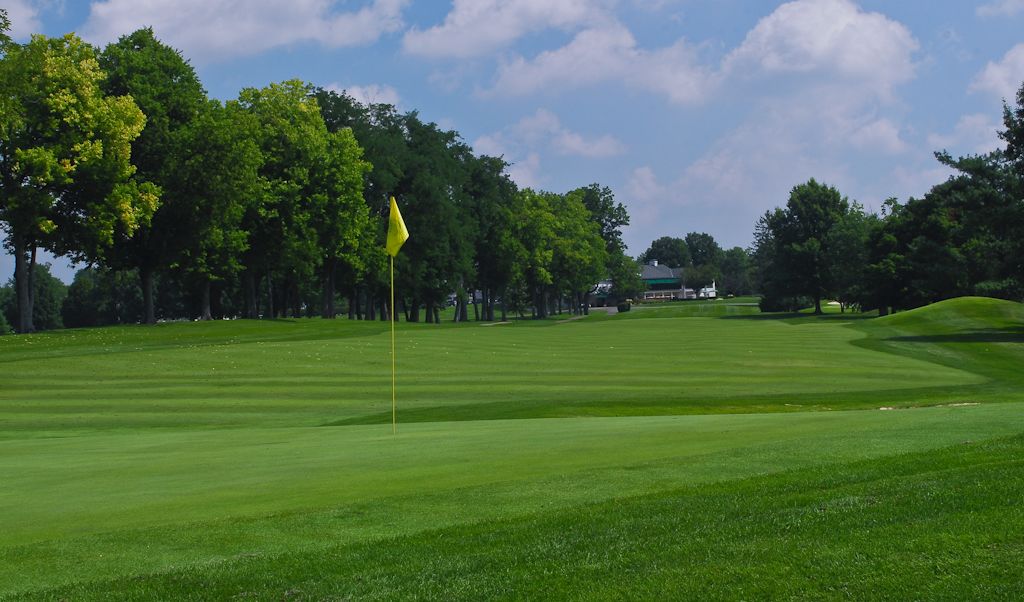 Greenbrier Golf and Country Club was founded in 1971 to uphold the traditions, serenity and excellence of exclusive private golf and country club living. Originated and developed by William Morris Hart Sr. and Watts & Call, Inc., Greenbrier provides an environment unmatched in Lexington. From its inception in 1971 Greenbrier has remained true to Mr. Hart's vision of an upscale, uncrowded, family-oriented country club. Today, Greenbrier is owned and operated by Mr. Hart's two sons - William M. Hart Jr. and Larry Hart. Greenbrier has hosted three Kentucky State Open Championships and since 1981 has been the annual site of the Children's Charity Classic, a nationally recognized celebrity-amateur golf fundraiser. Greenbrier Golf & Country Club has a 6,754-yard, par-72 course with Zoysiagrass fairways that is as beautiful as it is sophisticated. Continually setting standards of excellence and forward thinking,
*Coaching available to public
Location
2179 Bahama Rd, Lexington, KY 40509-9543
Facility Offerings
Practice Tee
Greenbrier offers a generous Zoysiagrass practice tee, complete with regulation sized green complexes for targets.
Short Game
Greenbrier's short game facility includes a small green surrounded by bunkers and grasses cut at several different lengths to create an "on-course" practice experience.
Flightscope
Greenbrier offers instruction from our PGA Members using the latest Fightscope technology for swing improvement and club fitting.
Putting Green
Greenbrier has a generously sized putting greento practice putting and chipping techniques of any kind.