Michael's Facilities
The Swing Lab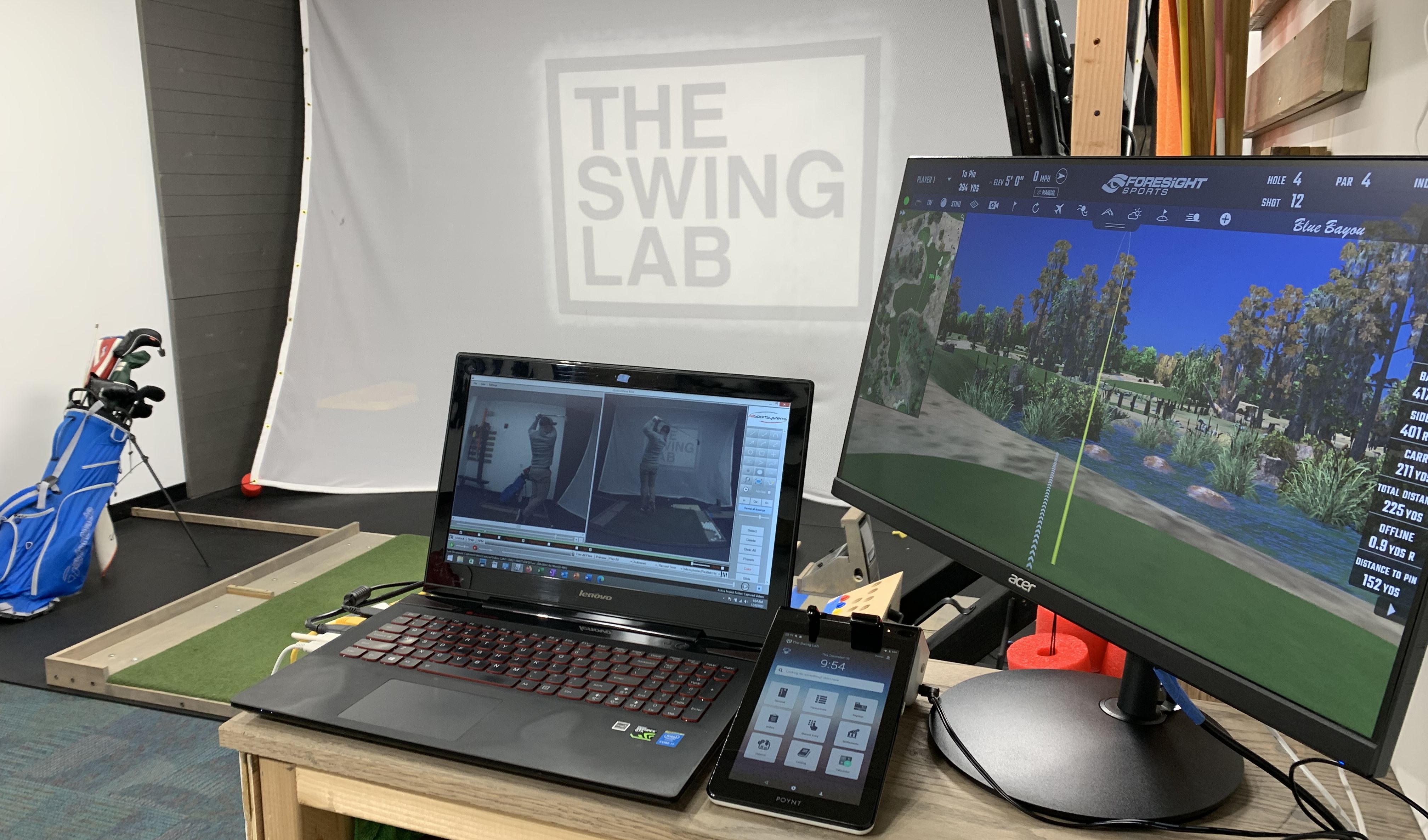 The Swing Lab is a single bay teaching studio outfitted with all the necessary tools and technology used to deliver the best lessons possible. At The Swing Lab students focus their attention on developing their ball striking abilities in all areas of the game including full-swing, short game and putting. The Swing Lab is located inside a 24/7 gym and is staffed by Mike Giordani a dedicated qualified teaching professional committed to his students development process.
*Coaching available to public
Location
300 Turnpike St, Canton, MA 02021-2703
Facility Offerings
Evaluation Sessions
The Swing Lab offers 60min. Full Swing, Short Game or Putting evaluation sessions.
Training Sessions
After a student has gone through an evaluation a student can decide to take five 60min. training sessions to learn the important fundamentals of Posture, Path, Face and Sequence.
Reinforcement Sessions
After completing the five 60min. training sessions students are encouraged to continue to develop their skills by enrolling in a package of ten thirty minute reinforcement sessions.