Rodney L. Lamberth, PGA
Teaching Professional
member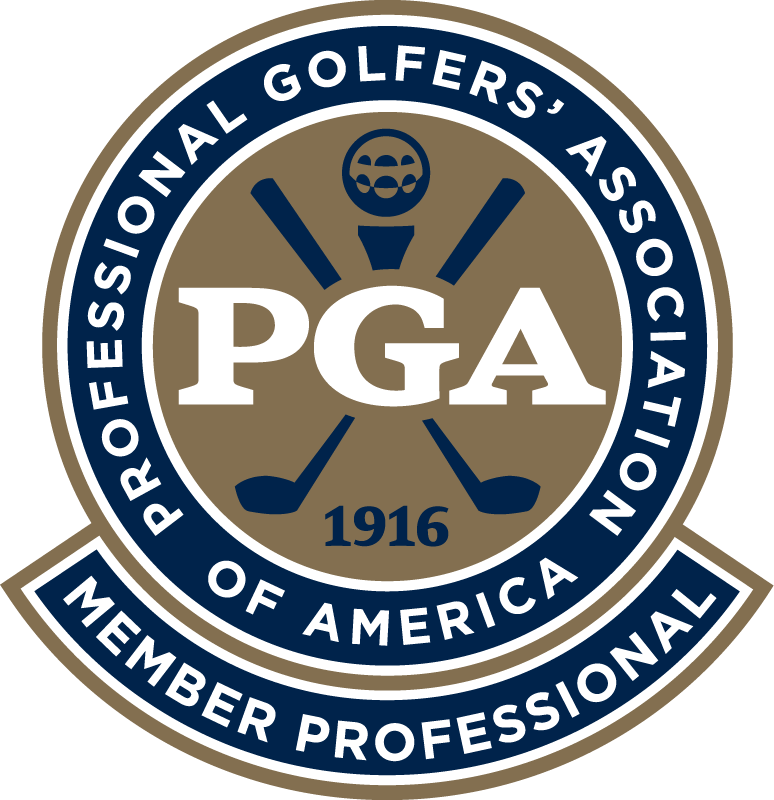 ---
---
About Rodney
Rodney Lamberth was born and raised in middle Georgia, and, as a young teenage was introduced to the game of golf by his father. He was fortunate to be blessed with more than his fair share of athletic ability and excelled at any and all sports he chose and golf was no exception. While working as an apprentice professional at The Landings GC in Warner Robins, Rodney "turned pro" and earned membership into the P. G. A. of America as a Class A Professional in 1996. He has served in the role of Head Golf Professional, locally, at Houston Lake CC, Southern Hills GC and Oakview GC and at Winghaven CC in St. Louis, MO and as Membership Director at the Legends at Chateau Elan in Braselton, GA. Rodney's teaching philosophy is as down to earth as he is. He firmly believes a golf swing is one fluidly connected movement or motion, like throwing a ball, hitting a baseball, playing tennis or dancing and his students most benefit by learning to use their "whole" body to swing, move and direct the momentum of the club in the natural, athletic motion they all possess, to one degree or another, creating their best chance of obtaining a reliable, dependable, natural golf swing. He believes the swing is built upon a thorough foundational understanding and clear intent of the classic, pre-swing fundamentals of grip, aim, set-up / stance / posture and balance – fundamental skills anyone can perform and master, regardless of the level of skill or natural ability they may or may not have. For lowering scores, Rodney, like most professionals and avid golfers, knows the quickest road there is by developing the short game skills of pitching, chipping and putting. For those new to the game, this is where the journey to playing good or better golf will start. Rodney believes every golfer/student/client is wonderfully unique in seemingly infinite ways - short, tall, young, old, some athletically gifted, some not. So, Rodney knows he must make accommodations, compensations and adjustments for each and every client he teaches. He works with what the individual brings with them and creates a tailor-made learning experience especially for them. His philosophy is simple yet effective and Rodney has been gifted the ability to effectively communicate in the plainest terms possible putting his students at ease. As a result, barriers break down and the lines of communications break wide open. Then, he works together with his clients to fix flaws, improve skills, reach goals and have FUN playing this crazy game called golf. . Rodney is excited to combine his joy of the game with a passion to create a learning environment which includes the exploration of the golf swing and the hunger to continuously develop as a golfer. As a teacher, Rodney is committed to the betterment of himself and others. The transformational work of teaching, coaching and mentoring involves giving people opportunities to discover for themselves what works best and how they can contribute to their own successes. His commitment is to deliver outstanding results for his clients.
Begin your journey
Rodney's Experience
Helping players achieve their goals.
---
Getting Started
Get comfortable for business golf
Avoid embarrassment on the first tee
---
Having More Fun
Connect with golfers of similar age
Have more fun on the course
Connect with golfers of similar skill
---
Improving Your Game
Make the high school golf team
Get swing diagnostic testing
Prepare for Tournament Golf
Earn a college golf scholarship
Students & Lessons
Coaching Services
Player Type
Playing with disabilities
Rodney's Facilities
Driving range with 25 practice bays to include 10 that are covered and equipped with mats and 15 grass. Full service club repair, Callaway golf custom club fitting using launch monitor technology, custom special orders, buy and sell new and used equipment, open 7 days a week.
*Coaching available to public
Location
4015 US 41, Byron, GA 31008
Facility Offerings
Custom club fitting Launch monitor
Callaway Custom Club Fitting using launch monitor technology.
International City Golf Course
18- hole public golf course with grass and matted practice bays and short game practice area.
*Coaching available to public
Location
72 Play Golf Dr, Warner Robins, GA 31088-7495