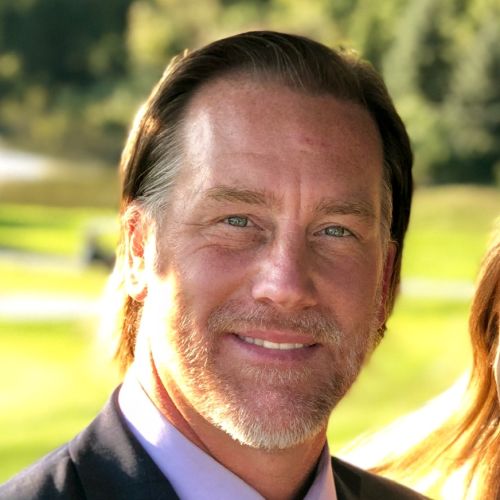 Russell D. Glasby
Varsity Golf Coach & Junior Golf Expert
member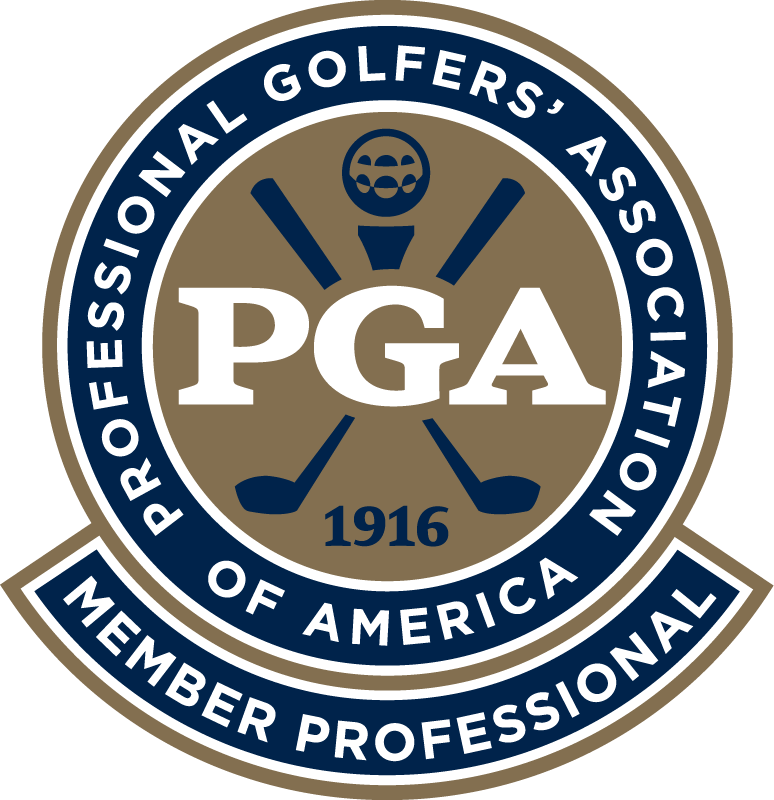 ---
Glasby Golf Schools, LLC, Gaylord, MI
---
About Russell
The game of golf can be challenging, and it is my plan to work closely with you to succeed in reaching your personal or professional goals. Whether to win that bet with a buddy, impress your boss, be social with your girlfriends, hang out with kids your age outdoors, or simply learning and perfecting the skill, I want to be a part of all of it. I will provide a fun and comfortable educational environment that is personalized to instill confidence in every individual.
---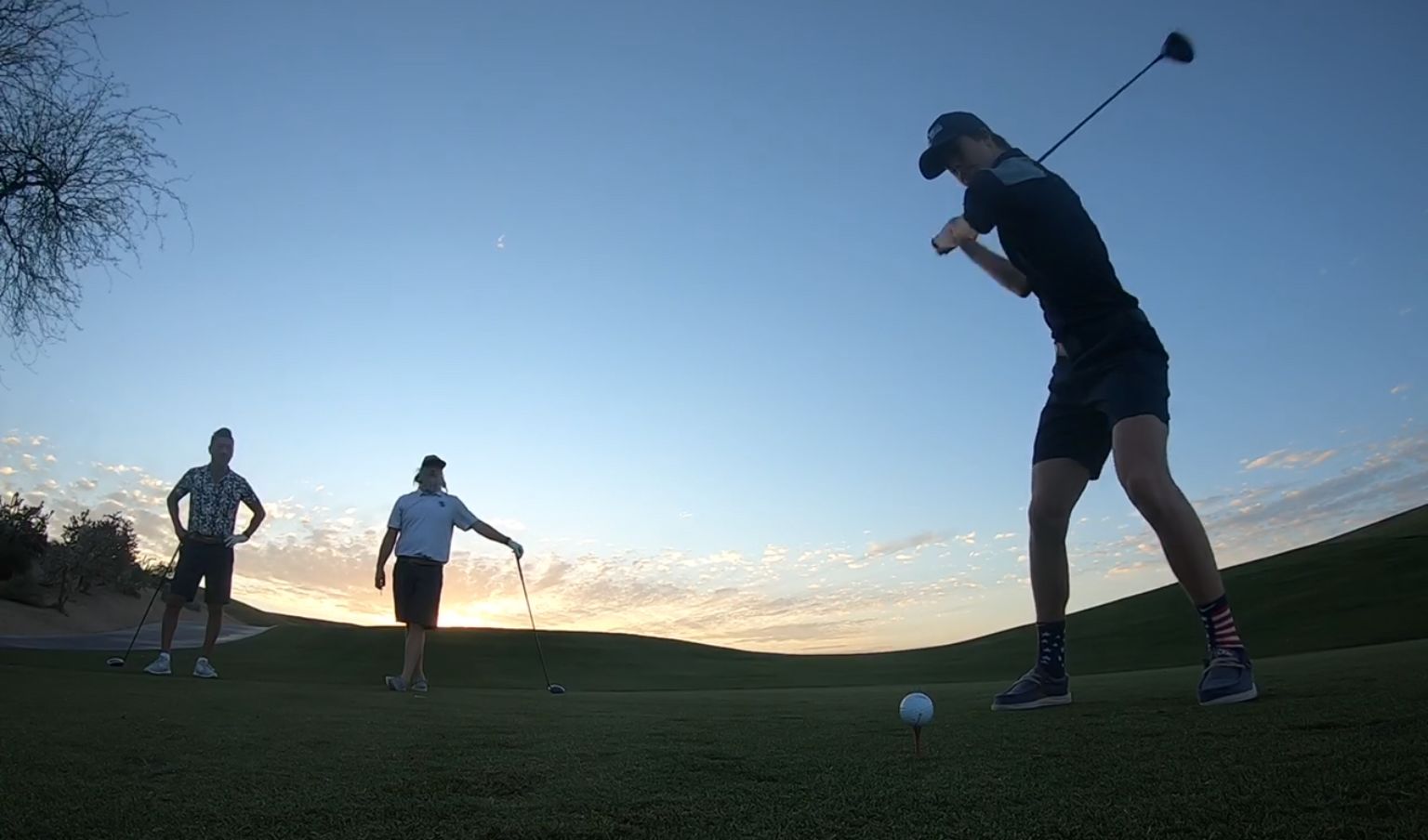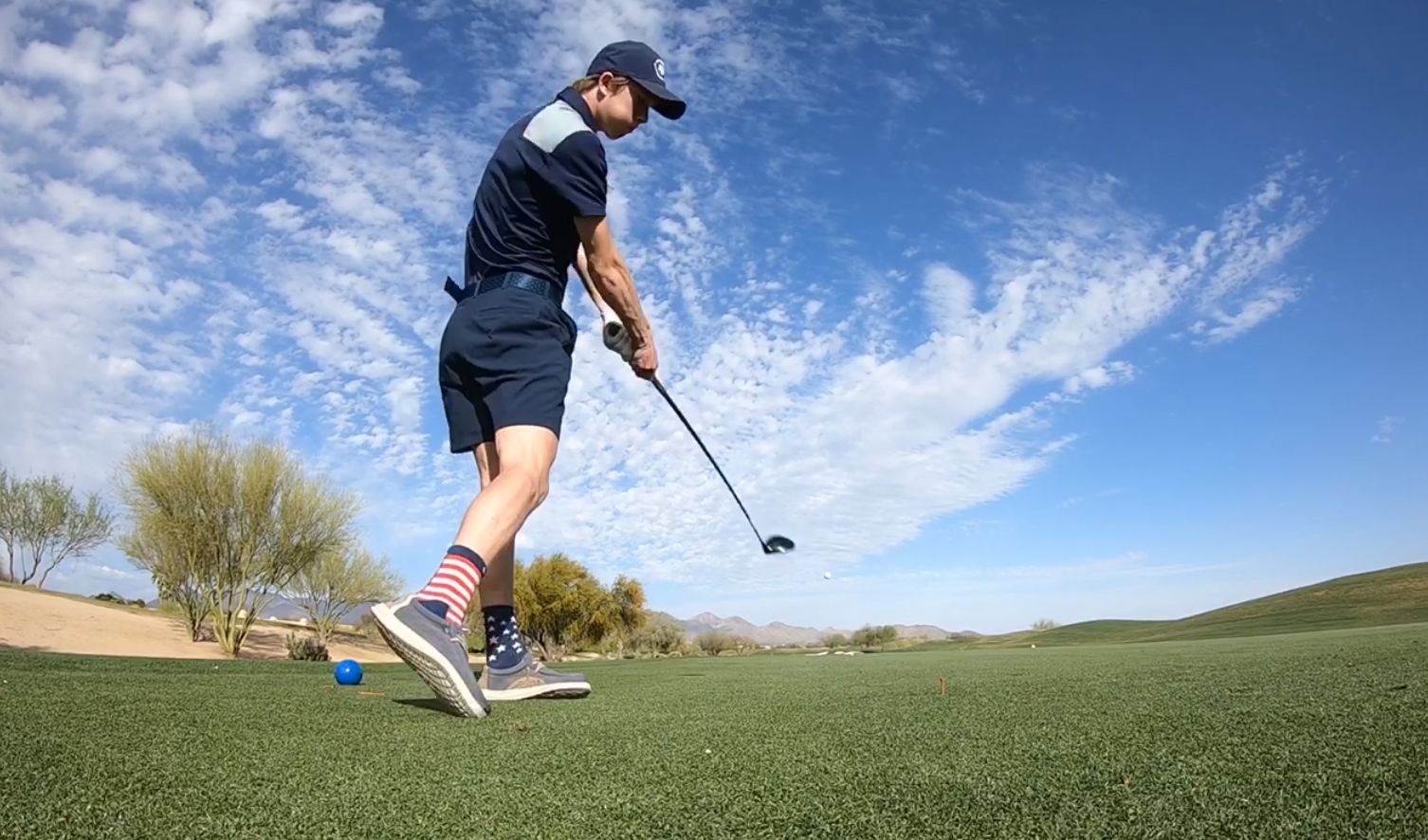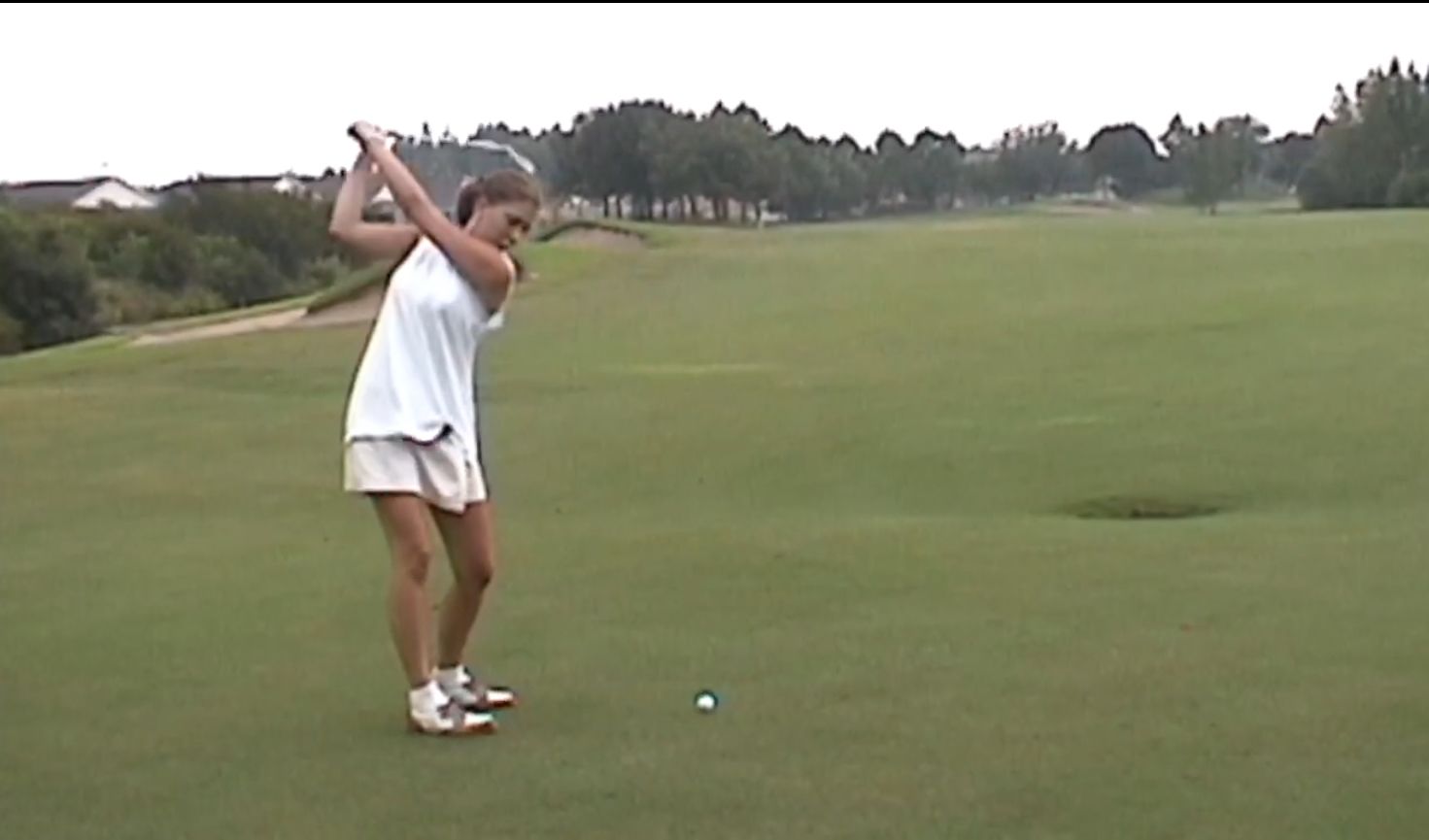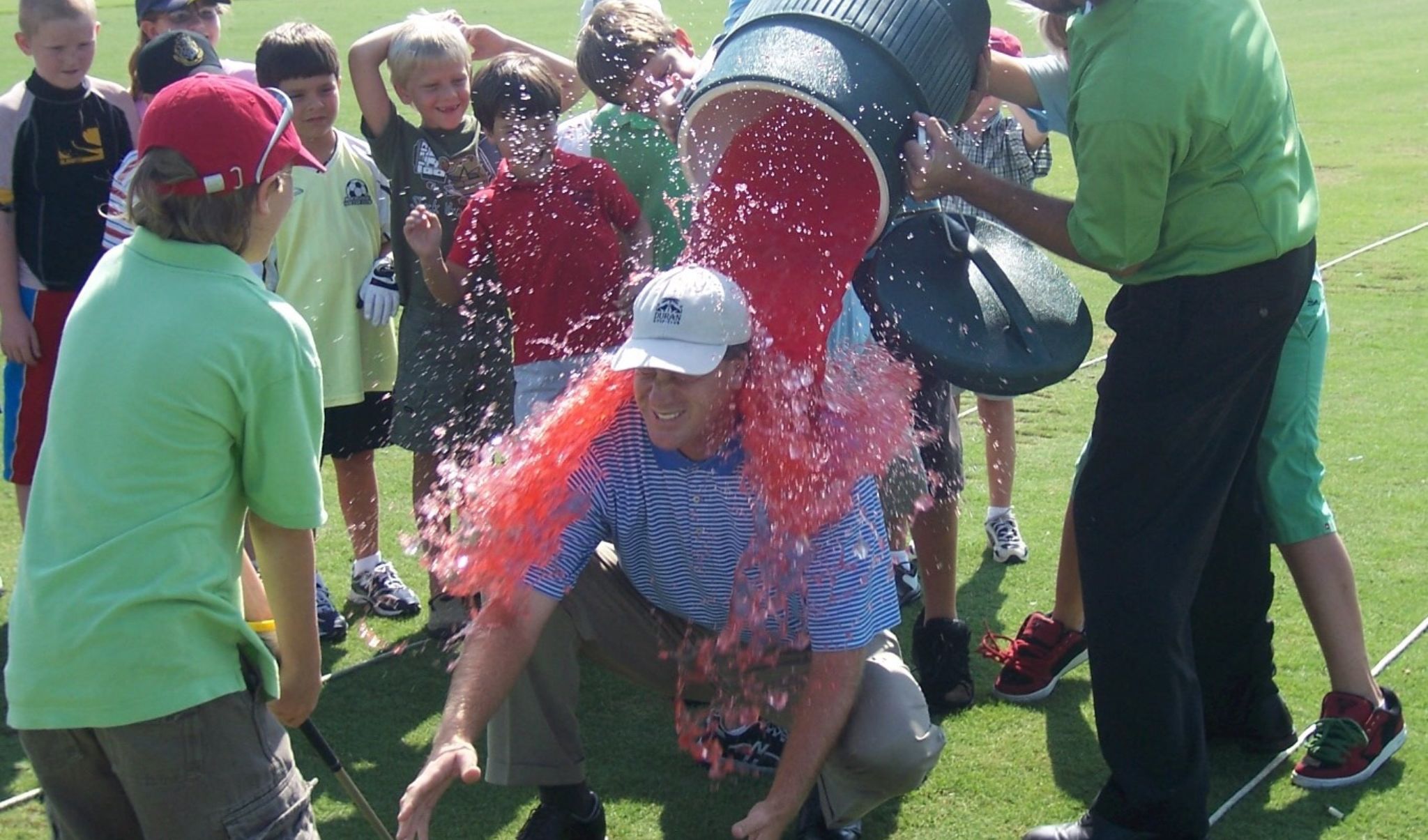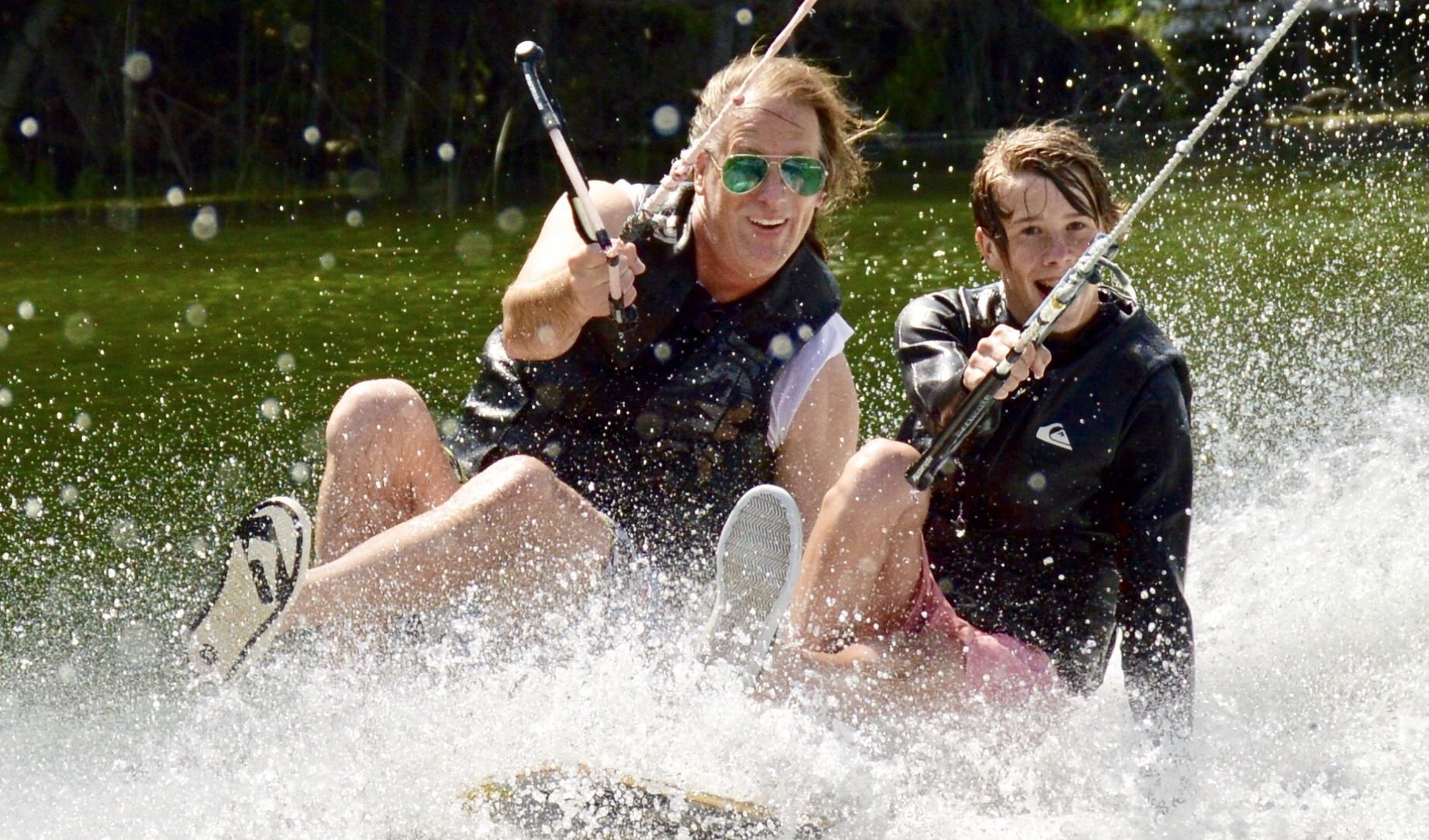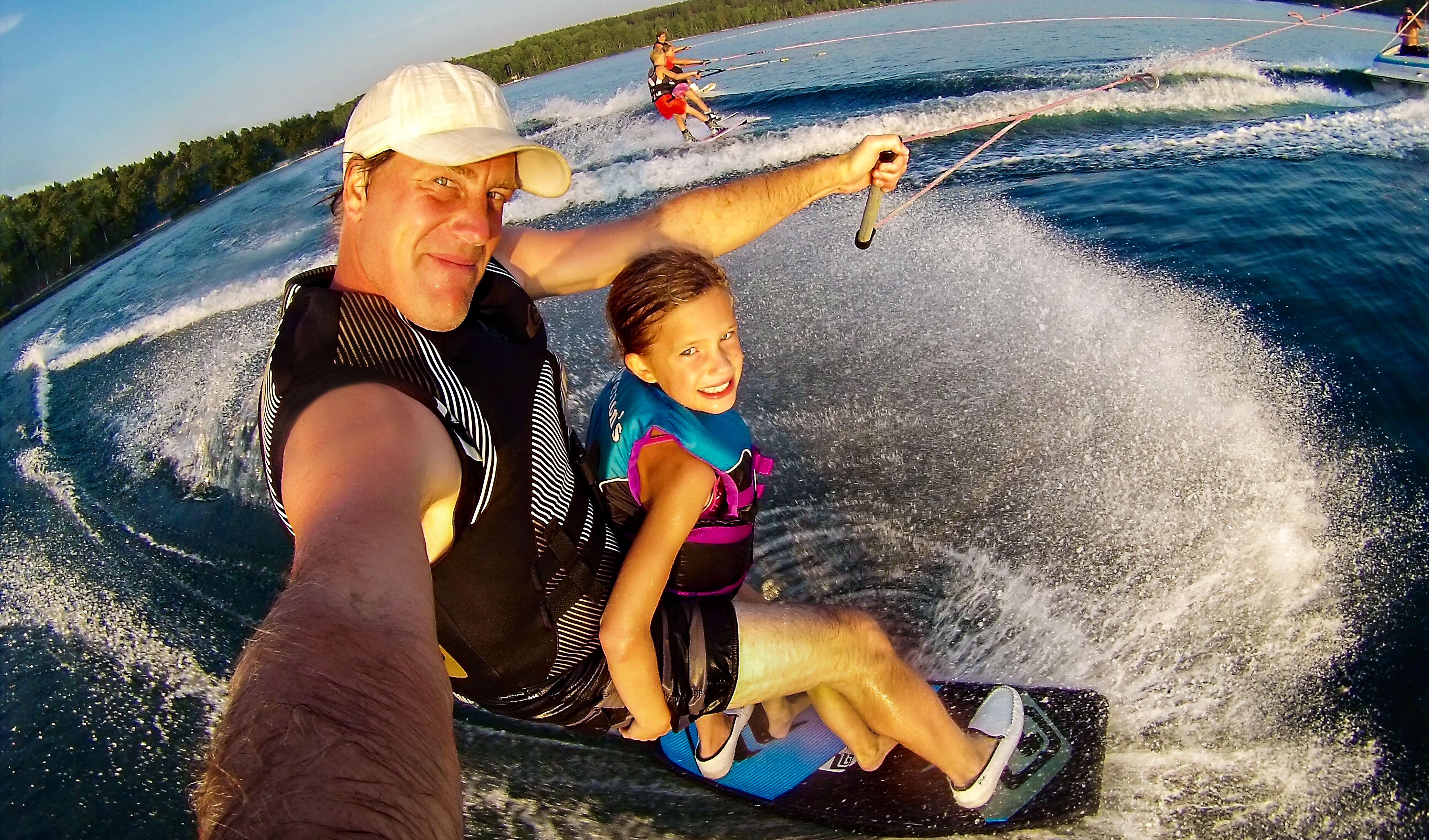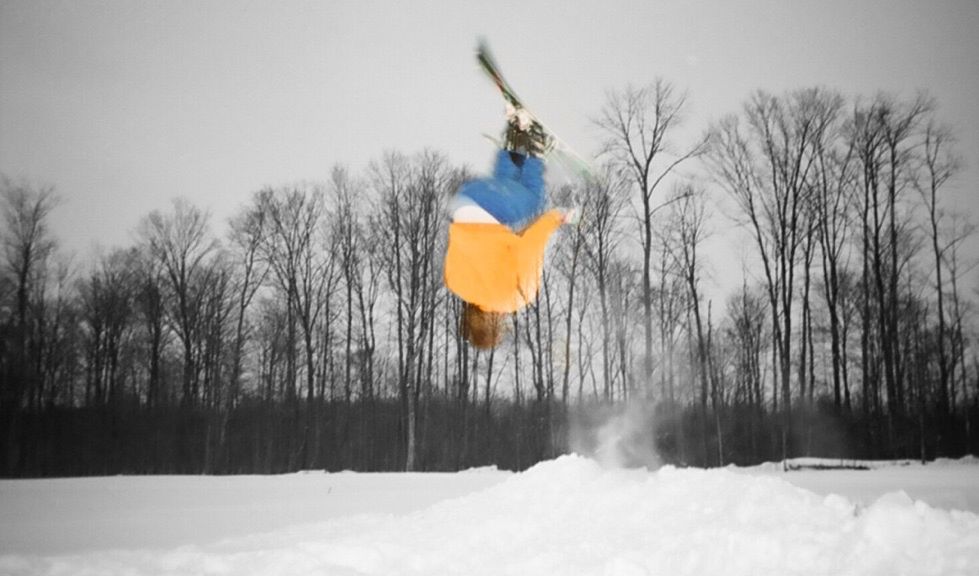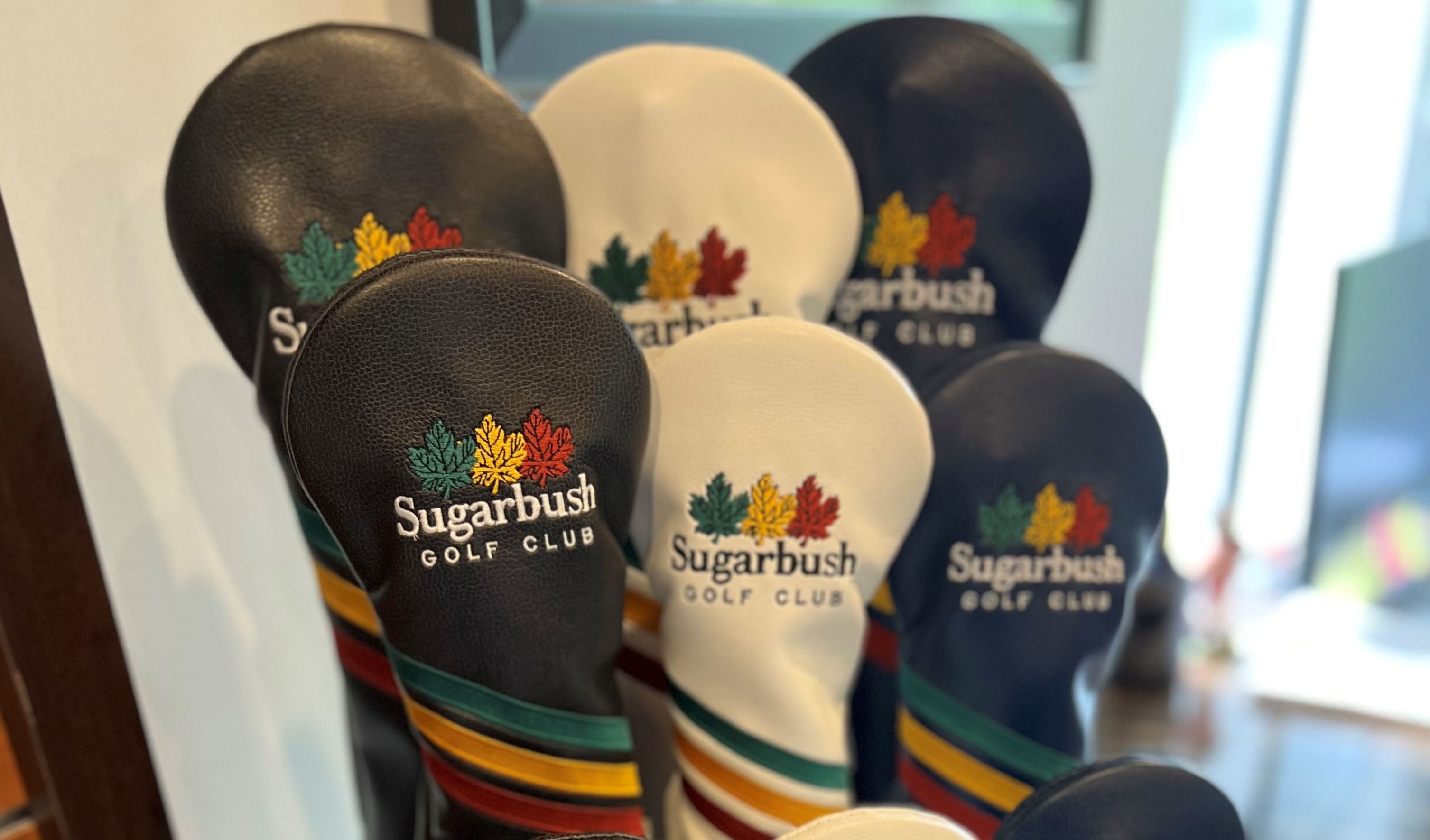 Testimonial:
James C. Papritan, Jr. Professor Emeritus The Ohio State University
June 1, 2021 To Whom lt May Concern: I am writing this Letter of Attestation on behalf of Mr. Russell D. Glasby, one of the most caring yet professional golf mentors, I know. This letter will give greater background information to anyone desiring improvement with their golf game. I have known Russell (Mr. Russ) for over 15 years, and I have learned to never be surprised by his efforts, enthusiasm, and dedication to the game of golf, his customers, and peers. A tireless worker, Mr. Russ is one of the most unselfish individuals I have come across both in golf and, more importantly, in everyday life. He exudes confidence that transcends into a "can do" mentality that encourages the more difficult student or associate into greater enjoyment of the game. Mr. Russ' drive to better himself as a golf professional is paralleled by very few in the Professional Golfers Association (PGA). He knows that teaching principals coexist remarkably well with both mental & physical skills, and when someone is good at both, they both exponentially rocket upwards. Mr. Russ' legacy is to stay ahead and defers to others the satisfaction of keeping up. He has always tinkered with new ways of bettering his instruction methods and refining his philosophy carefully and thoughtfully. Because Mr. Russ is not bashful of seeking advice from other association leaders, his persistence and inquiries lead to a better understanding of the swing by both parties when all is said and done. I never thought a question from Mr. Russ was one and over. One question would lead to two or more thus invoking greater thoughts and my appreciation for the depth of understanding he has for the mental aspect, physical swing and equipment required to allow me and other students of the game from becoming the very best they can be. A remarkable professional, true to the creed of the PGA with the highest integrity. Mr. Russ is a unique and equally qualified professional as can be found (see Glasby Golf Schools, LLC). If there is any further information that I may provide, please do not hesitate to ask. Sincerely, James C. Papritan, Jr. Professor Emeritus The Ohio State University
Russell's Experience
Helping players achieve their goals.
---
Getting Started
Avoid embarrassment on the first tee
Get comfortable for business golf
---
Having More Fun
Connect with golfers of similar age
Have more fun on the course
Connect with golfers of similar skill
---
Improving Your Game
Prepare for Tournament Golf
Make the high school golf team
Earn a college golf scholarship
Get swing diagnostic testing
Students & Lessons
Coaching Services
Player Type
Playing with disabilities
Russell's Facilities
GGS Purpose Statement - "Bringing enjoyment of golf to ALL Junior golfers."
*Coaching available to public
Location
1706 Baden Strasse, Gaylord, MI 49735-9354
*Coaching available to public
Location
1 Sugarbush Dr, Davison, MI 48423-8150
*Coaching available to public
Location
PO Box 207, Gaylord, MI 49734-0207
The Natural at Beaver Creek
*Coaching available to public
Location
4706 W Otsego Lake Dr, Gaylord, MI 49734-6010
*Coaching available to public
Location
PO Box 556, Gaylord, MI 49734-0556
*Coaching available to public
Location
4707 White Lake Rd., Clarkston, MI 48346
Treetops Resort/Jones Course
*Coaching available to public
Location
3962 Wilkinson Rd, Treetops Village, MI 49735-9800
*Coaching available to public
Location
3962 Wilkinson Rd, Gaylord, MI 49735-9800
The Captains Club At Woodfield
*Coaching available to public
Location
10200 Woodfield Dr, Grand Blanc, MI 48439-9411