Steve J Park
PGA Golf Instructor
member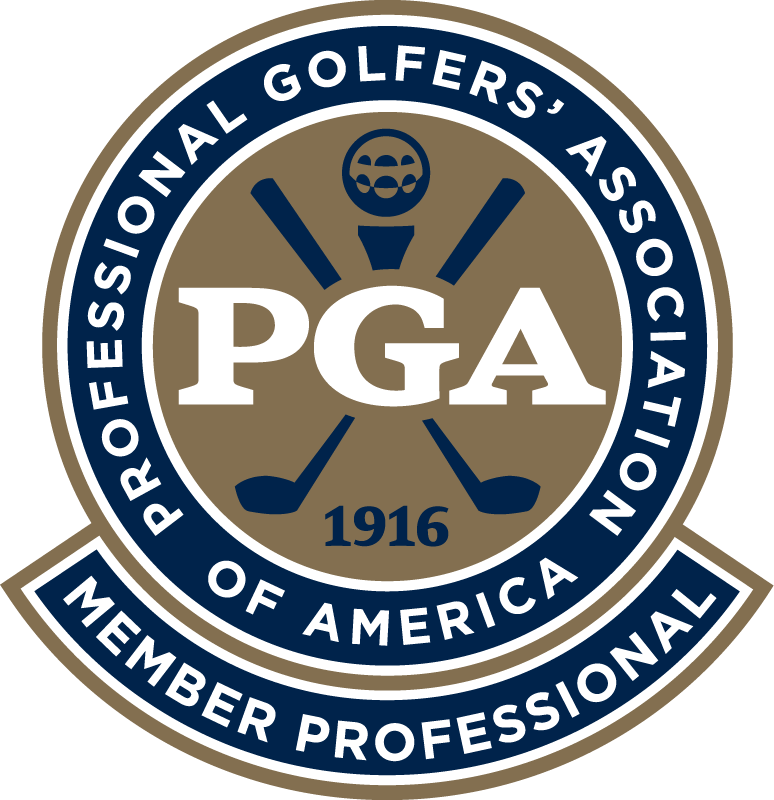 ---
The City Golf, Los Angeles, CA
---
About Steve
Steve has adopted the philosophy of being a "total-game" coach, which is a coach that seamlessly blends technique development with essential playing skills (mental, social, & emotional game). He also considers himself a "functional" coach in the sense that he will use what is already present in a player's swing repertoire to help swing in the most efficient manner possible. Only when it is absolutely necessary will the player need to overhaul his/her swing with solid fundamentals in mind (grip, posture, & body positions) based on what type of ball flight the player desires.
Steve has learned to develop programs for seniors, adults, & juniors that will help them to enjoy the game of golf in a structured learning environment. Programs are developed under the working philosophy that players should engage in 3 types of activities to maximize learning and fun. They are as follows: • Playing on the golf course • Participating in group clinics • Private lessons
Steve is very interested in the biomechanics of the golf swing. He has a keen eye when it comes to subtle differences in the movement of the body and seeks to find the most efficient way to swing the golf club appropriate for the player's ability and potential mobility.
Begin your journey
Steve's Experience
Helping players achieve their goals.
---
Getting Started
Get comfortable for business golf
Avoid embarrassment on the first tee
---
Having More Fun
Connect with golfers of similar age
Have more fun on the course
Connect with golfers of similar skill
---
Improving Your Game
Make the high school golf team
Get swing diagnostic testing
Prepare for Tournament Golf
Earn a college golf scholarship
Students & Lessons
Coaching Services
Player Type
Playing with disabilities
Steve's Facilities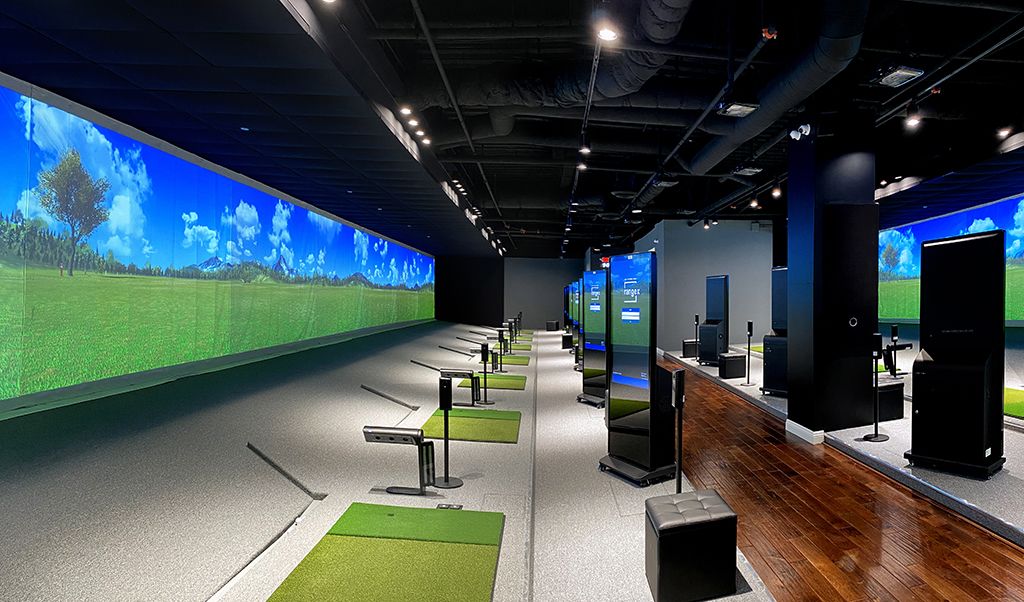 Welcome to The City Golf Come improve your golf game with instant data! We have 16 hitting stations that use high-speed cameras and infrared light waves to capture your swing data and deliver state-of-the art ball tracking capabilities! Rain or shine, day or night, come get your practice in! Largest Premium Indoor Golf Range in Los Angeles Powered by rangex and GCQuad, you can get instantaneous feedback to improve your game quicker and more effectively. In-house golf instructors are available to assist all golfers with free quick pointers or private lessons.
*Coaching available to public
Location
3500 W 6th St, Los Angeles, CA 90020-5802
Facility Offerings
RangeX
Simplified UI & UX designed touch screen launch monitor using infrared object tracking & high-speed, high-resolution camera-based tech to measure every aspect of clubhead and ball launch performance.
GCQuad
Advanced & ergonomic launch monitor. It uses infrared object tracking & high-speed, high-resolution camera-based technology to measure every aspect of club head and ball launch performance.
Rustic Canyon Golf Course
*Coaching available to public
Location
15100 Happy Camp Rd, Moorpark, CA 93021-1348