Suzanne P. Strudwick, PGA
Director of Junior Golf
member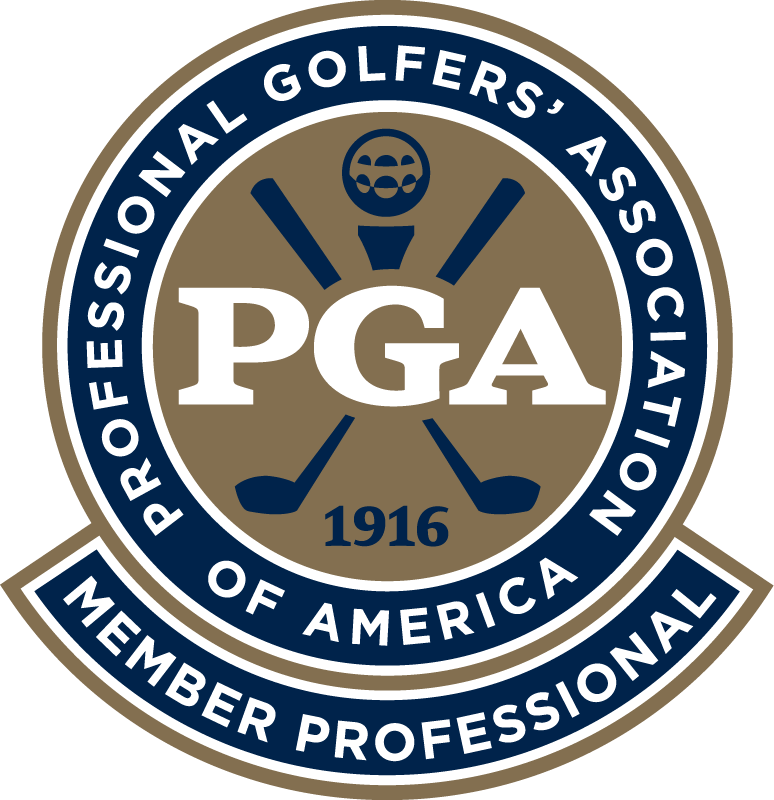 ---
Fairways and Greens Golf Cntr, Knoxville, TN
---
About Suzanne
Suzanne coaches today's beginners for tomorrow's champions...... Her Coaching style reflects her passion and commitment to gain results fast.
http://www.golfacademyone.com/
Suzanne earned LPGA's Rookie of the Year honors and owns 57 top 10 finishes in her career. She has more than $1.5 million dollars in career earnings and took home tournament championships at the French Open and the AGF Paris Open.
Over the last few years, she's taken on another passion, teaching golf. Most recently, Strudwick was an instructor at Fairways and Greens Golf Center in Knoxville, Tenn.
She is a TPI Level 3 certified Junior instructor and Level 2 Golf Coach. Strudwick is well regarded within the golf industry as reaching the highest level of training and coaching and is regularly asked to consult with other PGA Members, course owners on how to improve & increase junior programs.
In 2011, Strudwick was named the Tennessee PGA Junior Teacher of the Year and was named to U.S. Kids Top 50 Kid Teachers. She replicated the U.S. Kids honor in 2012 in addition to being named the PGA Knoxville Junior Leader of the Year.
Strudwick took home the PGA's Richard Eller Growth of the Game award in 2008. That distinction recognizes the golf professional who has excelled in leadership, player development, and promotion of the game of golf to all sectors of players.
Strudwick resides in Knoxville.
Awards and accomplishments:
PGA Knoxville Junior Leader of the Year US Kids Top 50 Kids Teacher Tenn. PGA Junior Teacher of the YearLPGA Class A Tour Professional PGA Class A-3 Professional TPI Certified Golf Fitness Instructor LPGA Rookie of the Year (1993) FRENCH Open Winner AGF PARIS Open Winner 57 Top Ten Finishes Over $1.5 Million Career Earnings 5 Worldwide Wins 2007 9th Callaway Open (TN PGA Event) 2007 36th PGA TN Section Championship (TN PGA Event) 2008 PGA Award Winner 'Richard Eller Growth of the Game'
---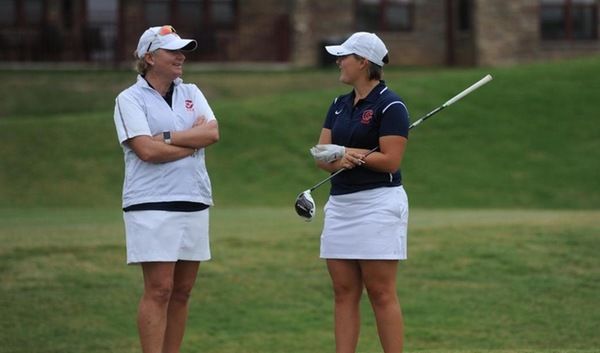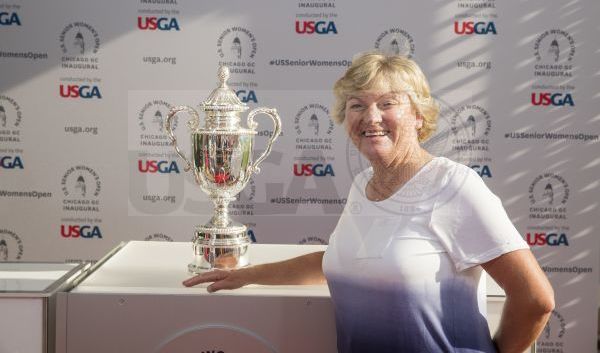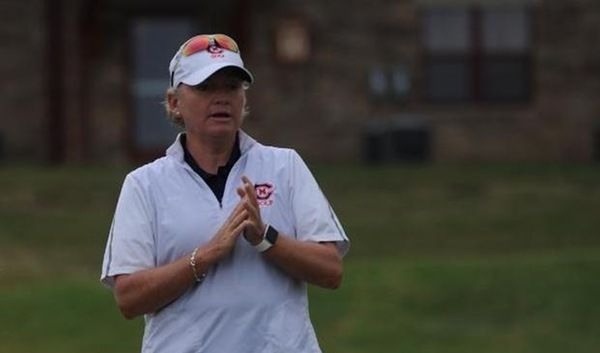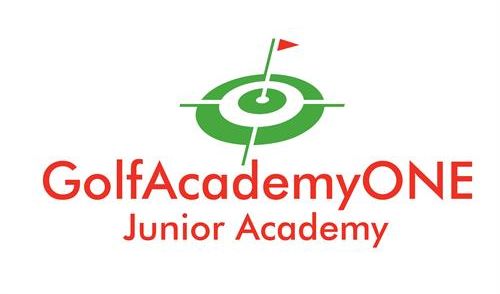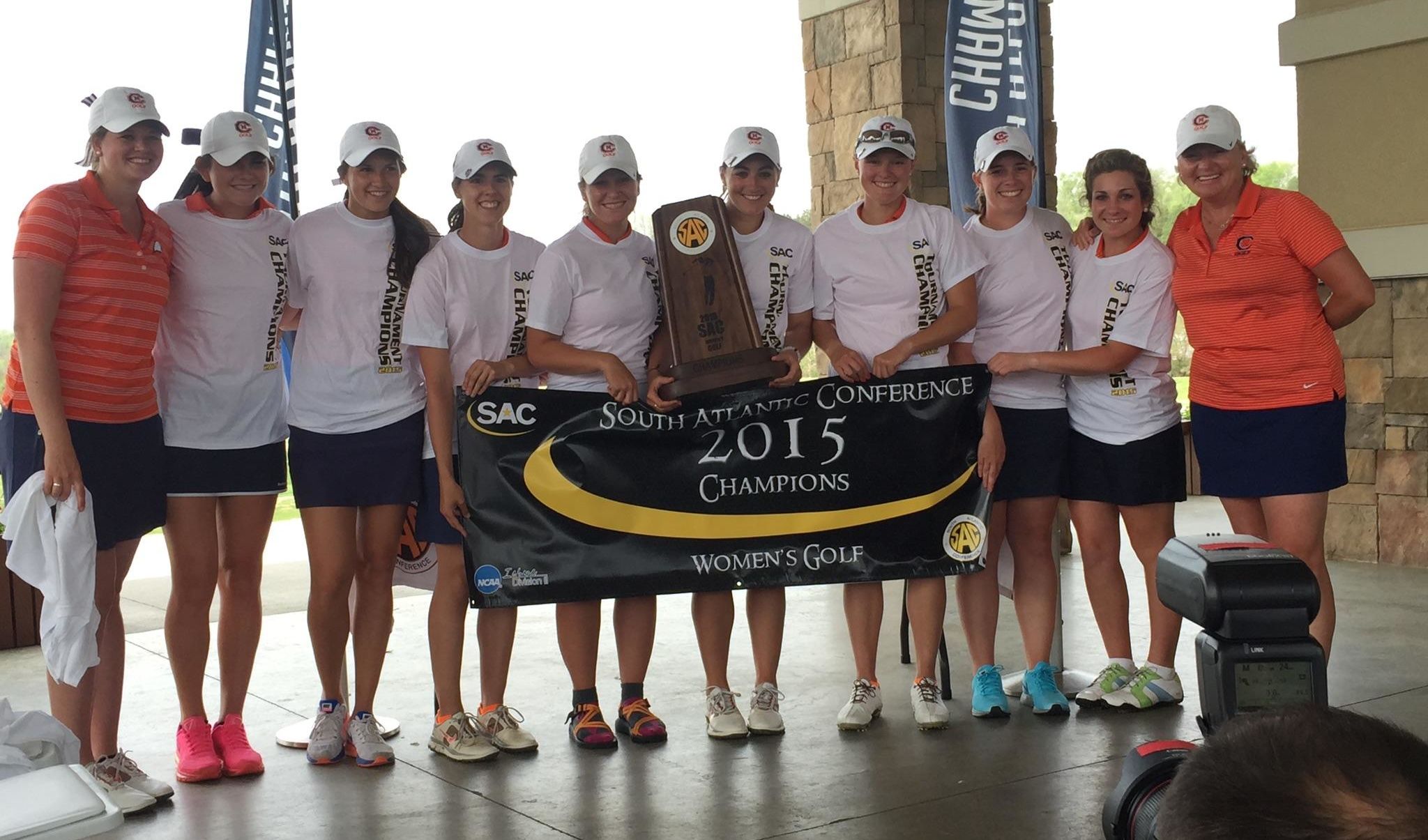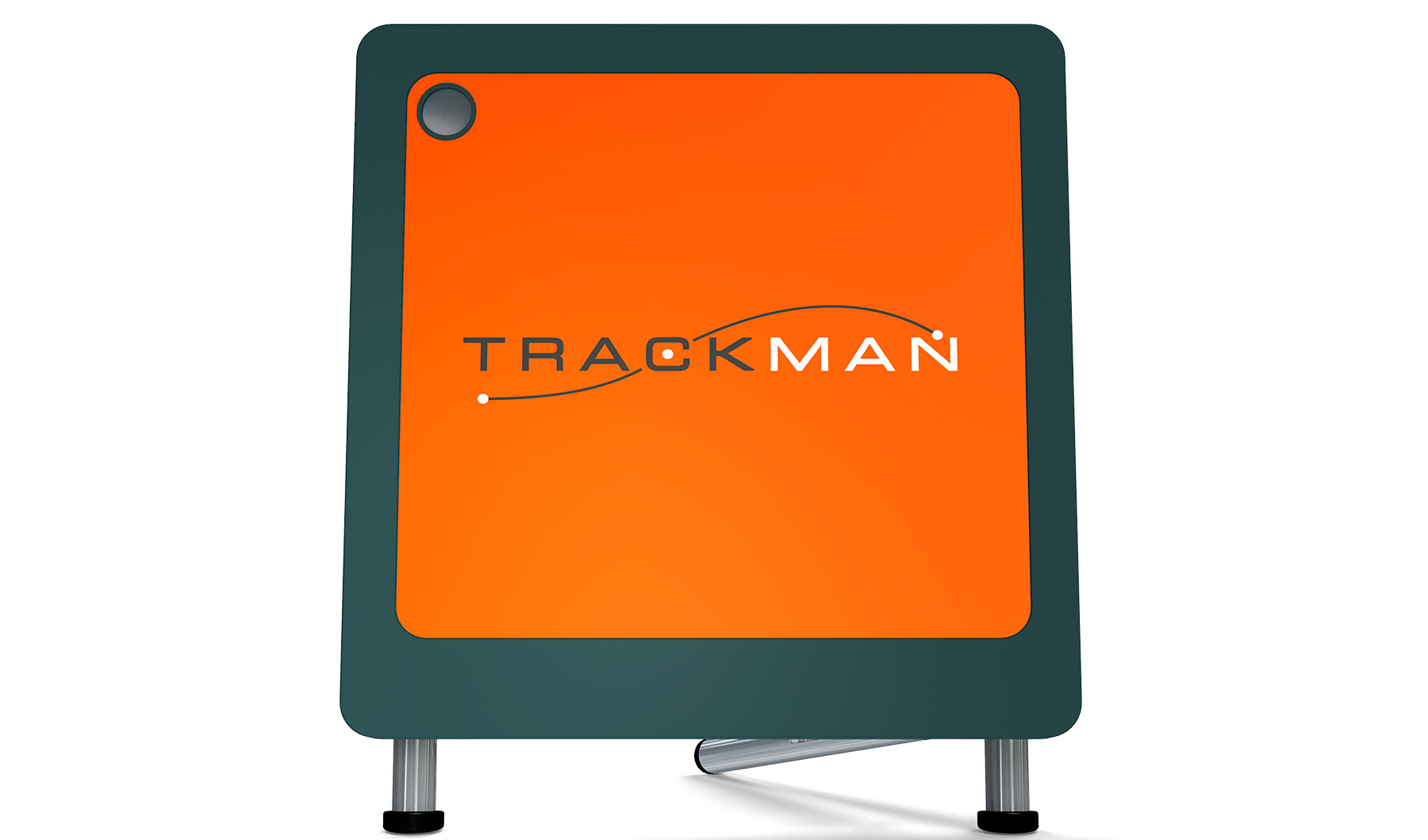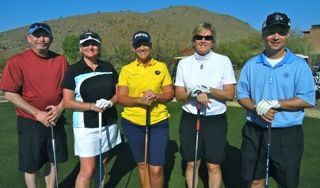 Suzanne's Experience
Helping players achieve their goals.
---
Getting Started
Get comfortable for business golf
---
Having More Fun
Have more fun on the course
---
Improving Your Game
Make the high school golf team
Prepare for Tournament Golf
Earn a college golf scholarship
Get swing diagnostic testing
Students & Lessons
Coaching Services
Suzanne's Facilities
Fairways and Greens Golf Cntr
*Coaching available to public
Location
626 Simmons Rd, Knoxville, TN 37932-3227