Wynne P. Hunter, PGA
Assistant PGA Professional at Starr Pass golf club
member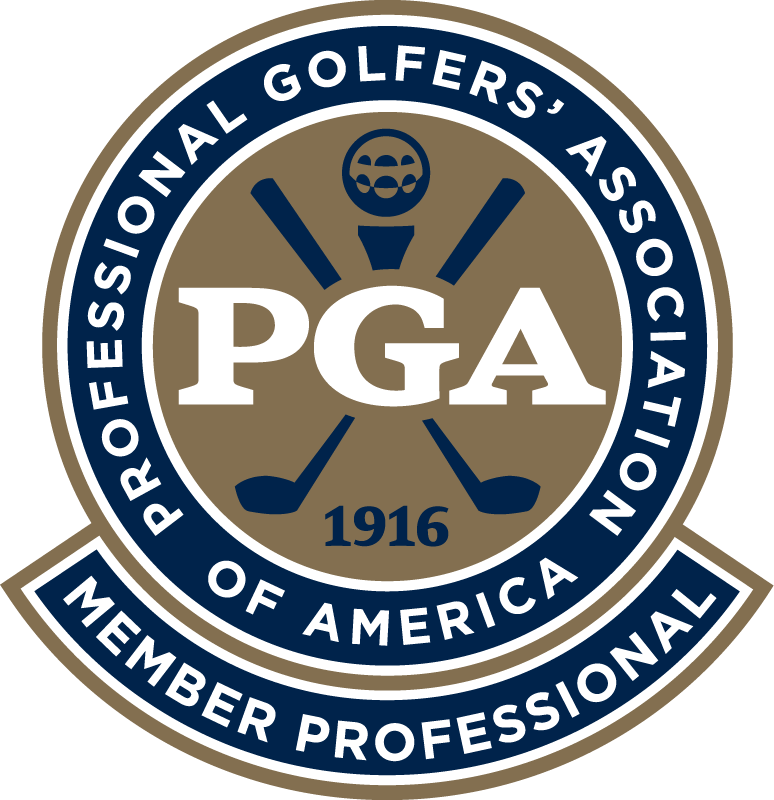 ---
Starr Pass Golf Club, Tucson, AZ
---
About Wynne
Wynne Hunter, Member Professional
Golf has always been my passion. I started playing golf at age four, my dad and I would go to the range after I got home from school almost every day. It didn't take long for me to catch the bug and soon I was begging to go to the course every chance I got.
I made my lifelong passion my career and have been working in the industry for the last thirteen years. I graduated from The Golf Academy of America with an Associate's Degree in business in 2011.
I have been the Assistant Golf Professional at J.W. Marriott Starr Pass Country Club for the last seven years. Throughout my career I have done everything from club building and retail sales at Dick's Sporting Goods in the Golf Department where I was certified as a club fitter. And I've worked outside service at several Tucson area courses.
Becoming a PGA member was always a goal of mine. Once I started the process, I learned two very important things about myself, one is that I wasn't as good at golf as I thought I was, which was proven to me by the many times I had to sign up for the PAT tour. But I also learned that perseverance is a huge part of being successful whether at passing the PAT, or in the golf business, and of course, in life.
One of the most eye-opening learning lessons I've had since being elected last August, was to become certified in adaptive golf coaching through the PGA HOPE program. I don't plan on stopping there either, the goals that I have set for myself will take me a long way in this organization eventually one day becoming a master professional.
---
Wynne's Experience
Helping players achieve their goals.
---
Having More Fun
Have more fun on the course
---
Getting Started
Avoid embarrassment on the first tee
Get comfortable for business golf
---
Improving Your Game
Prepare for Tournament Golf
Students & Lessons
Coaching Services
Wynne's Facilities
Starr Pass Golf Club
27 hole Arnold Palmer design resort course
*Coaching available to public
Location
3645 W Starr Pass Blvd, Tucson, AZ 85745-9596