Zane's Facilities
The Golf Club of Georgia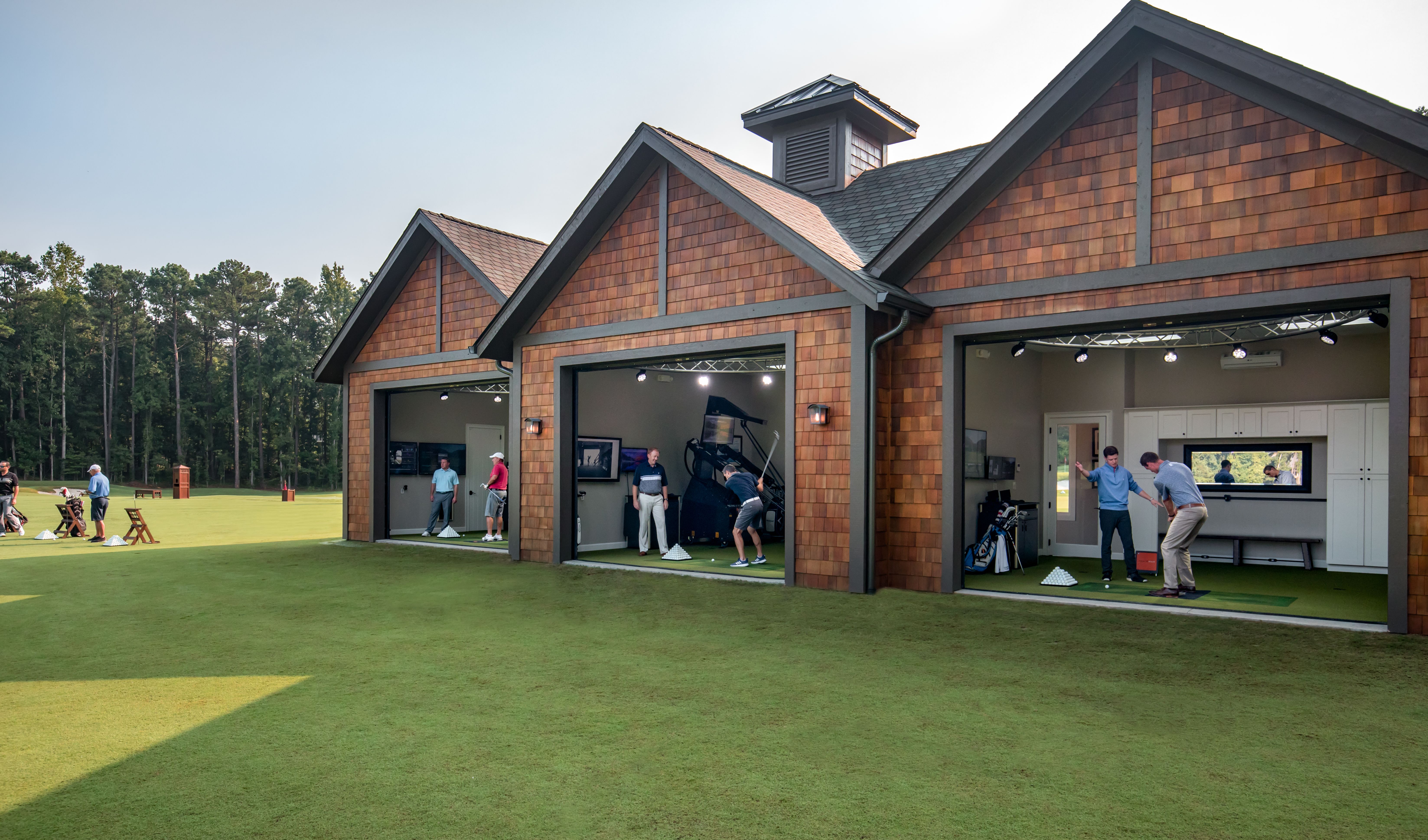 Those looking to gain an introduction to the game of golf, address a recurring weakness, or shave a few strokes off your round will find no better training facility in Atlanta than The Cupp Golf Academy at The Golf Club of Georgia. There's more to help you achieve your golf-centric goals. This staff of highly-skilled golf instructors has developed programs for all skill levels and age groups. The Academy has every possible resource for you to improve — from a dual-driving range and short-game practice facility to The Cupp Par 3 Course, Golf Fitness powered by EXOS, and more. Our state-of-the-art academy and innovative practice facilities create an environment where golf technology enhances golf performance for individual golfers, groups both large and small, and golf professionals. If it's time you upped your game or gained an introduction to it, we look forward to meeting you at the Cupp Golf Academy!
*Coaching available to public
Location
1 Golf Club Dr, Alpharetta, GA 30005-7426
Facility Offerings
RoboGolfPro
RoboGolfPro is the perfect fit for the beginner or the dedicated golfer who is looking to improve their game quickly.
Latest in Monitor Technology | TrackMan and Swing Catalyst
The Swing Catalyst employs the latest technology to analyze your swing and deliver results. All Balance Plate and 3D Motion Plate data work with high-speed video images and data from TrackMan.
Executive 9 hole Par 3 Course
Mr. Cupp is responsible for the current redesign of the Lakeside and Creekside courses at The Golf Club of Georgia. He also designed the Cupp Par 3 Course, along with the Golf Academy.
SAM Putt Lab
The world's most comprehensive putt analysis and training system, SAM PuttLab delivers feedback on your putting stroke within seconds. Accurate to the smallest detail.