quick coaching
Assessing Your Strengths and Weaknesses Will Help Your Decision Making on the Course
Most players know that golf is a game where being strategic and having a plan on how you are going to chart your way around the course is essential to playing well. Let me stress, MOST KNOW this— The key is to follow your plan and not let your ego take over. 
Although most players know their limitations, it's natural to let the memory of one miracle shot give them false hope of repeating it time & time again. And others may even think, "Well, Rory made it look pretty easy, so how hard can it be?" 
Managing your expectations is critical to your success. That includes being able to be realistic on what you are able to do or not do on the course. 
Sometimes this isn't even about being overly aggressive. I've seen plenty of circumstances where players were far too cautious in their approach. If you have the ability to reach a par 5 in two, trust in that ability. Don't let the decision-making of your playing partners or competitors sway you from sticking to what you know you do best. 
The idea is to play to YOUR strengths and not to what may be the popular play for the majority. 
This coming week at the Ryder Cup you will see much more strategy at play than what might be typical week in and week out on television. The best-planned decisions made by teams will be based solely on realistic assessments of each playing partner's strengths and weaknesses and what each is capable of pulling off. 
Understanding your own strengths and weaknesses and being realistic about your abilities will help you make better decisions on the course. 
Having a realistic assessment of your game, and relying on your strengths while knowing your weaknesses, will help you make better decision— whether that means going for something or playing it safe.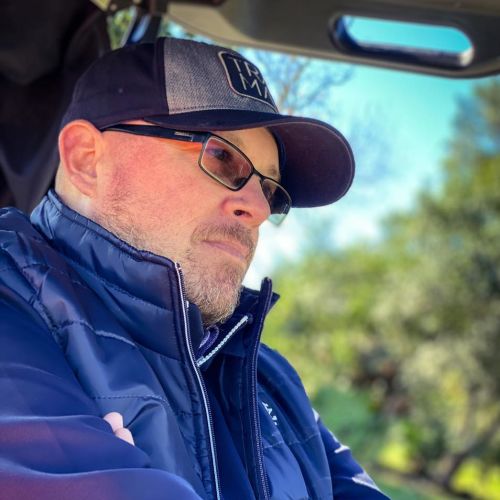 Brendon R. Elliott, PGA
Member
---
Executive Director/Founder
Sorrento, FL
Brendon Elliott is considered by his peers in the industry as one of the top youth golf coaches in the world. He is a multiple, local, state, regional, national and world award winning instructor with a focus on junior golfers ages 3-18. With numerous appearances on Golf Channel's Morning Drive, local TV, nationwide radio and countless publications, Elliott is one of the foremost experts in the youth golf arena. His Little Linksters 501c3 nonprofit is recognized as an example for introducing children as young as three to the game as well as how to help introduce youth with disabilities to our golf. Elliott has been recommended by industry titian's such as Nicklaus, Player, Floyd, Sorenstam, Speith and more. Among his numerous accolades, Elliott was named the PGA of America's 2017 PGA National Youth Player Development Award Winner in 2017.