quick coaching
Golf Tips: Find Your Balance and Improve Contact with Cathy Kim
Facebook.com / Cathy Kim
Maybe you're a beginner picking up the game of golf for the first time or you've been playing for years and need to hit the reset button.
No matter where you are in your golf journey, finding balance in your set up and making consistent, solid contact with your golf swing will help you start shaving strokes off your score in no time.
Cathy Kim, a Golf Instructor at 1757 Golf Club in Sterling, Virginia, is a must-follow on
Instagram
for tips & drills. Cathy sent us a couple of quick and easy drills that you can use on the course and range while you're working to improve your game.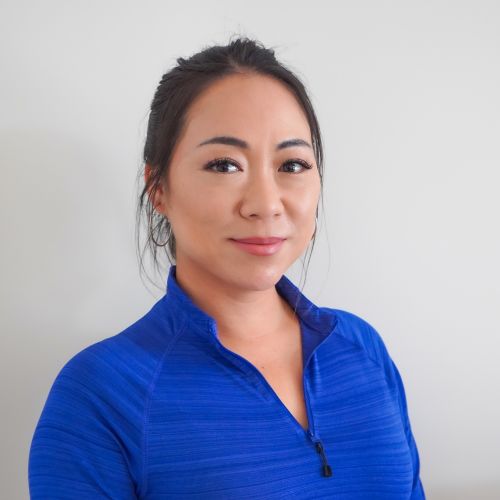 Cathy Kim
Member
---
Baltimore, MD
PGA/LPGA instructor based out of Baltimore, MD I offer in-person and zoom individual lessons, group classes and club fittings.