No Club Necessary: Improve Your Impact & Feel with Henry Fall
Facebook.com / Henry Fall Golf
You can improve your game from the comfort of your home without ever taking your clubs out of the bag thanks to a couple tips sent to us by Henry Fall.
Fall, an Assistant Professional at Martindale Country Club in Auburn, Maine, and the head golf coach at Bates College, takes you through a couple simple motions to work on your impact position & feel in the video below.
Fall is a must follow on Instagram if you're looking for fun & creative ways to improve your game. Check out some of his drills below & be sure to give him a follow.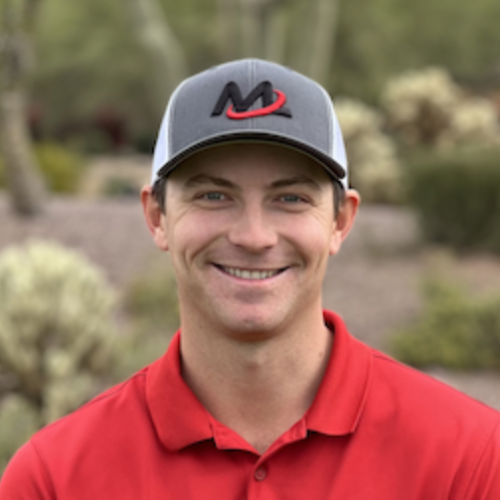 Henry Fall
Member
---
Mesa, AZ
When I began taking lessons at the age of seven from Kevin Joseph, PGA in Brunswick, Maine, I had no idea I would ultimately be coaching the game myself. As a junior golfer I won the Maine State Junior Championship in all three age groups. During my four years at Elms College in Massachusetts I also won multiple individual titles and our team competed in the 2014 NCAA Division III Championship. My 20+ years in the sport, both in competition and coaching, has given me so many amazing memories and the opportunity to meet, learn from, and work with prominent figures in our sport. I've also been caddying on the LPGA Tour for my wife, Dana Fall since 2020 which has given me the opportunity to play alongside and work with the best women golfers in the world. I can thank my successful playing career, unwavering desire to learn, and my incredible mentors for the chance to now give back and coach the game I love. Milo Lines is an exceptional coach and I am thrilled to partner with him on his online academy. Website: https://milolinesgolf.com