quick coaching
Improve Your Strength at Home with PGA Coach Thor Parrish
As the game of golf has evolved, strength and fitness have become as important as your short game to lowering your handicap & we've got workouts to help you with both.
Coach Thor Parrish from Quail Creek Country Club in Naples, Florida, is back with an at-home workout that will help improve your strength and your game without ever leaving the comfort of your living room.
And when you're done taking care of your fitness, don't forget to work on your game with with a chipping drill Parrish shared with us.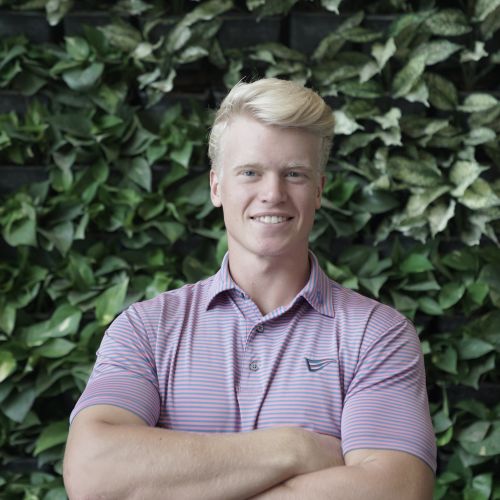 Thor Parrish
Member
---
Naples, FL
My name is Coach Thor and I am a PGA Professional Specialized in Teaching and Coaching, TPI Fitness Certified, and a CrossFit Level 2 Trainer! I run a lifestyle program called the Play For Life program. This program strives to create a community of golfers focused on their fitness, nutrition, and golf game. The program encourages people to work hard every day, with the goal to play as well as possible for as long as possible. Join the Play For Life community virtually or in-person today!