quick coaching
Six Exercises to Add Power to Your Golf Swing
Editor's Note: This fall we're taking a look at the fitness, wellness and nutrition behind helping you improve your golf game. From quick exercises to increase your core to tips on how to better fuel your body before your next competitive round, we'll be releasing a series of articles and videos from PGA Coaches around the country to help you with your game.
---
PGA Coach Thor Parrish and he wants you to add some power & speed to your golf game.
Parrish sent us 5 exercises to properly warm up your game for more power a few weeks ago and he's back this week with six exercises you can add to your gym routine to improve your strength and speed.
Battles Ropes

90-Degree Box Jumps

Medicine Ball Slams

Thrusters

Kettlebell Snatches

Kettlebell Swings
Parrish demonstrates each of the exercises in the video below. Be sure to give Parrish a follow on Instagram if you're looking for more great golf & fitness tips.
If you're looking to connect with a PGA Coach like Parrish, visit 
PGA.com/Coach
 and search for one in your area. No matter where you are in your golf journey, a PGA Coach can help get you to the next level.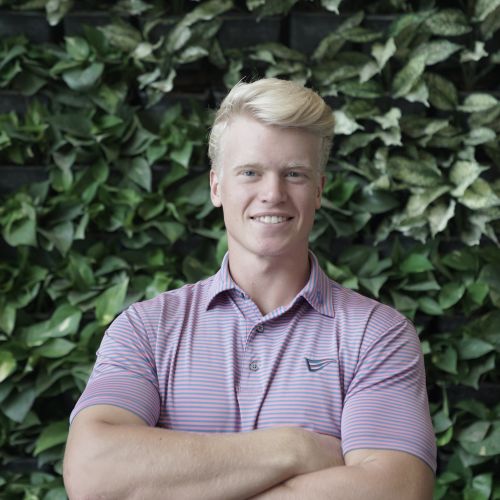 Thor Parrish
Member
---
Naples, FL
My name is Coach Thor and I am a PGA Professional Specialized in Teaching and Coaching, TPI Fitness Certified, and a CrossFit Level 2 Trainer! I run a lifestyle program called the Play For Life program. This program strives to create a community of golfers focused on their fitness, nutrition, and golf game. The program encourages people to work hard every day, with the goal to play as well as possible for as long as possible. Join the Play For Life community virtually or in-person today!