quick coaching
Use a Golf Towel to Improve Your Swing
Golf towels. Every golfer has at least one clipped to their golf bag. Some of us even have drawers full of them from all the courses we've visited over the years.
They keep our golf clubs clean and cover us from shade in those most dier situations when we've braved those sun-filled days amidst 100-degree temps.
And now we've found yet another purpose for them with a couple of great golf tips from PGA Coach Dr. Alison Curdt. If you're a player who falls off their golf swing or needs to create some lag to avoid throwing your club at the golf ball, Curdt has just the tips for you.
No matter where you are in your golf journey, a PGA Coach can help you get you there by visiting PGA.com/Coach and searching for one near you. Connect with a coach and start improving your game today.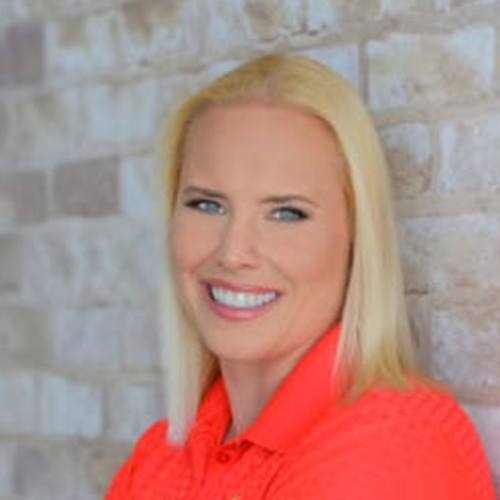 Dr. Alison Curdt, PGA Master & LPGA Master
Member
---
Golf and Performance Coach
Los Angeles, CA
Dr. Alison Curdt is a dual PGA Master & LPGA Master Professional teaching in Los Angeles, CA. As a specialist in sport psychology, Dr. Curdt helps golfers perform their best mentally and physically. Recognized as a Top Young Teacher by Golf Digest and a Top 8 Teacher to watch by Golf Magazine, Dr. Curdt has own numerous teaching awards including 2019 SoCal PGA Golf Professional of the Year, 2018 SCPGA Clubfitter of the Year, 4-time LPGA Western Section Teacher of the Year, 2016 SCPGA Teacher of the Year, and 2015 LPGA T&CP National Teacher of the Year. She was selected as an LPGA Top 50 Teacher 3 times and was inducted into the SoCal PGA Teaching Hall of Fame.