quick coaching
Tackling the Challenges of the PGA Championship at TPC Harding Park with Will Robins
The 2020 PGA Championship at TPC Harding Park will present the field plenty of challenges, but there is something to learn from the conditions that can help any golfer along their own journey.
PGA Coach Will Robins spent a day TPC Harding Park in advance of the PGA Championship and came away with a few golf tips that will help you start to shave a few strokes and lower your handicap.
From overcoming the first-tee jitters, to selecting the right club off the tee box and assessing your lie in the rough, you'll get an education that is sure to take your game up a notch.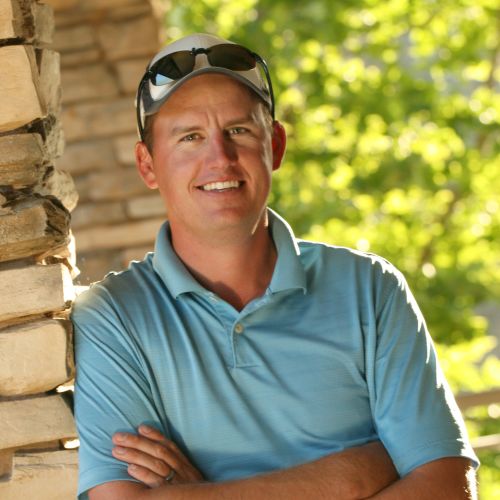 WRGolf, PGA
Member
---
Folsom, CA
When Will began teaching in 2008, most of his students were asking for him to fix their swing so they could hit the ball farther. But he knew that wasn't what they really wanted. What they really wanted was to shoot lower scores! As most pro's know, the key to scoring well isn't hitting the long ball. It's learning the REAL game of golf with one simple idea...get the ball in the hole in less tries than the other players. Will took a group of players on the golf course, observed each player's game, developed a specific improvement plan for them and taught them how to practice. The results were phenomenal! His players drop an average of 11 strokes in 10 weeks.