Group #GolfLessonswithCole - FULL SWING
GET MORE COMFORTABLE THIS SPRING!
Excited to host a group adult lesson session the afternoon of Thursday April 27th!
For this upcoming session, we will go over the proper fundamentals, habits and routines to help your full swing practice. I look forward to assisting with added confidence and comfort with the entire bag.
We will go over the cause and effect for more improved impact consistency as well as added control of curvature.
No matter if you are looking to feel more confident at Top Golf, learn something new or take your golf game to the next level this session is designed for you.
Players of all skill level welcome to participate and rental clubs will be available for any players in need. Excited to be a continued resource during this exciting time of progression this season!
After registration a Credit Card Authorization for is needed to join this event. For more information or registration assistance for this group session please contact HGC Director of Instruction cmurley@hermitagegolf.com.
---
Event Details
Starts on Thu, Apr 27 • 5:30 PM - 6:30 PM (CDT)
---
Location
Hermitage Golf Course
Old Hickory, TN
Event Host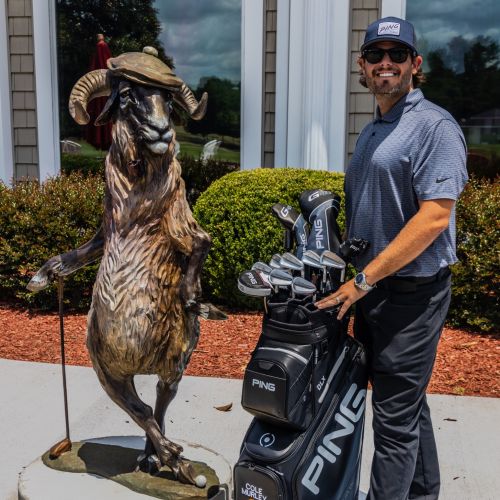 Send a message