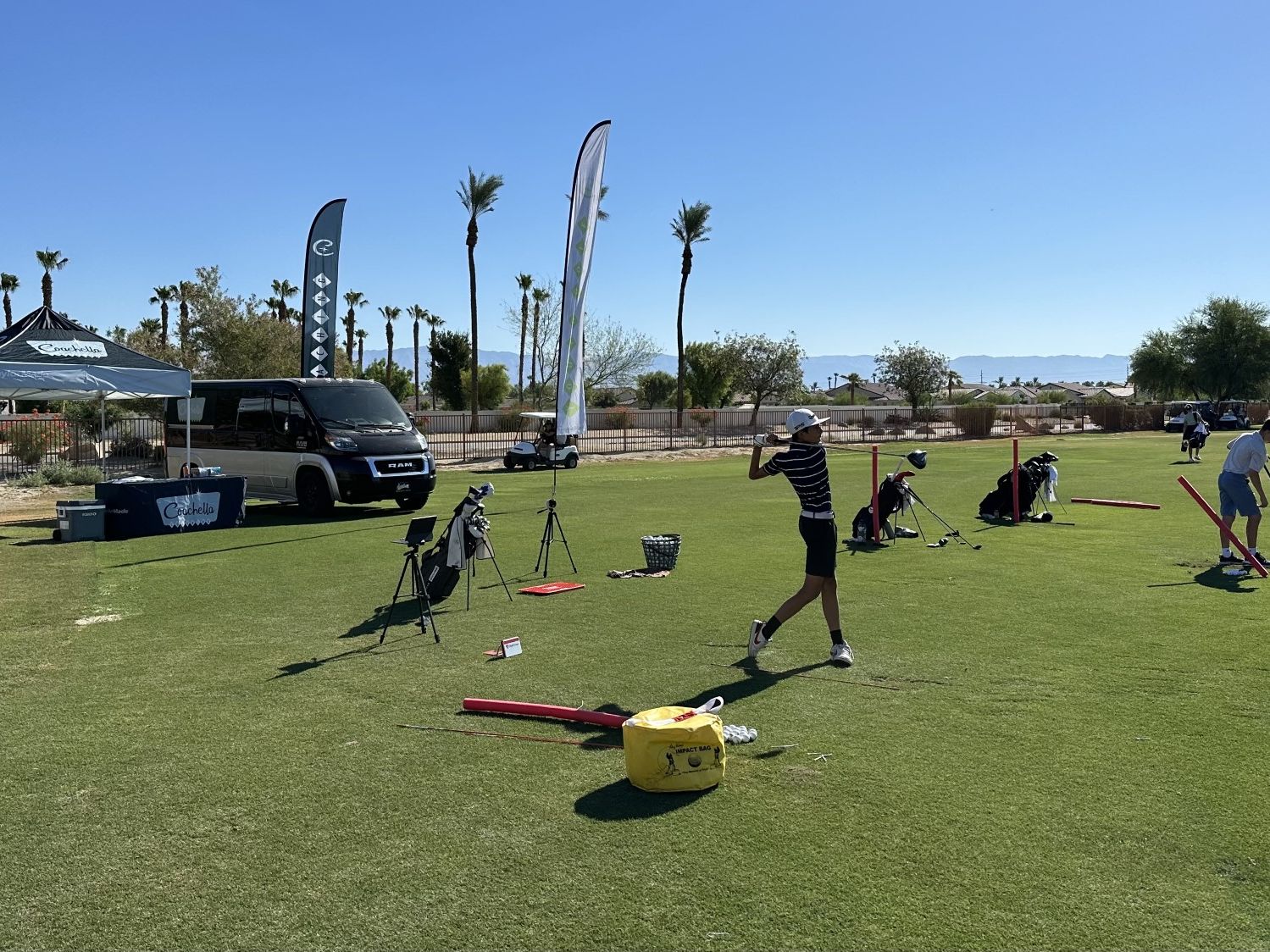 Coachella ACE Golf - Absolute Coaching Essentials
Coaching and training sessions for middle school and high school boys and girls who want to take their game to the next level.
We work in groups of 3-4 players at a time to learn and compete with each other.
Membership based program.
Fall Training Camp (Nov. & Dec.)
Spring Full Season Training Session (Jan. - June)
---
Event Details
Starts on Mon, Nov 20 • 3:30 PM - 5:00 PM (PST)
15 sessions
Mon, Nov 20 • 3:30 PM - 5:00 PM (PST)
Wed, Nov 22 • 3:30 PM - 5:00 PM (PST)
Fri, Nov 24 • 3:30 PM - 5:00 PM (PST)
Mon, Nov 27 • 3:30 PM - 5:00 PM (PST)
Wed, Nov 29 • 3:30 PM - 5:00 PM (PST)
Fri, Dec 1 • 3:30 PM - 5:00 PM (PST)
Mon, Dec 4 • 3:30 PM - 5:00 PM (PST)
Wed, Dec 6 • 3:30 PM - 5:00 PM (PST)
Fri, Dec 8 • 3:30 PM - 5:00 PM (PST)
Mon, Dec 11 • 3:30 PM - 5:00 PM (PST)
Wed, Dec 13 • 3:30 PM - 5:00 PM (PST)
Fri, Dec 15 • 3:30 PM - 5:00 PM (PST)
Mon, Dec 18 • 3:30 PM - 5:00 PM (PST)
Wed, Dec 20 • 3:30 PM - 5:00 PM (PST)
Fri, Dec 22 • 3:30 PM - 5:00 PM (PST)
Registration closes on Monday, November 20 • 11:30 PM
Book this event
---
Event date
Starts Mon, Nov 20
3:30 PM - 5:00 PM (PST)
15 sessions
Cost
$300.00
---
Location
SilverRock Resort
La Quinta, CA
Event Host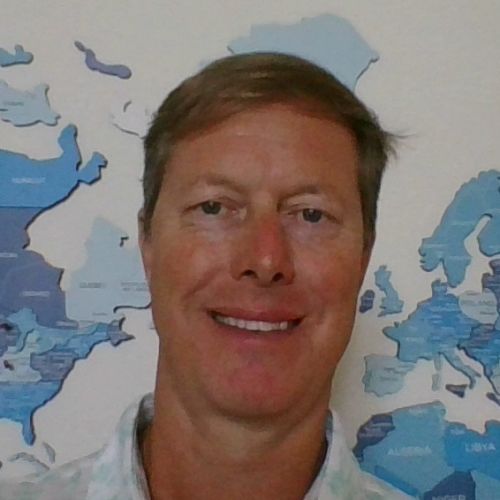 Send a message