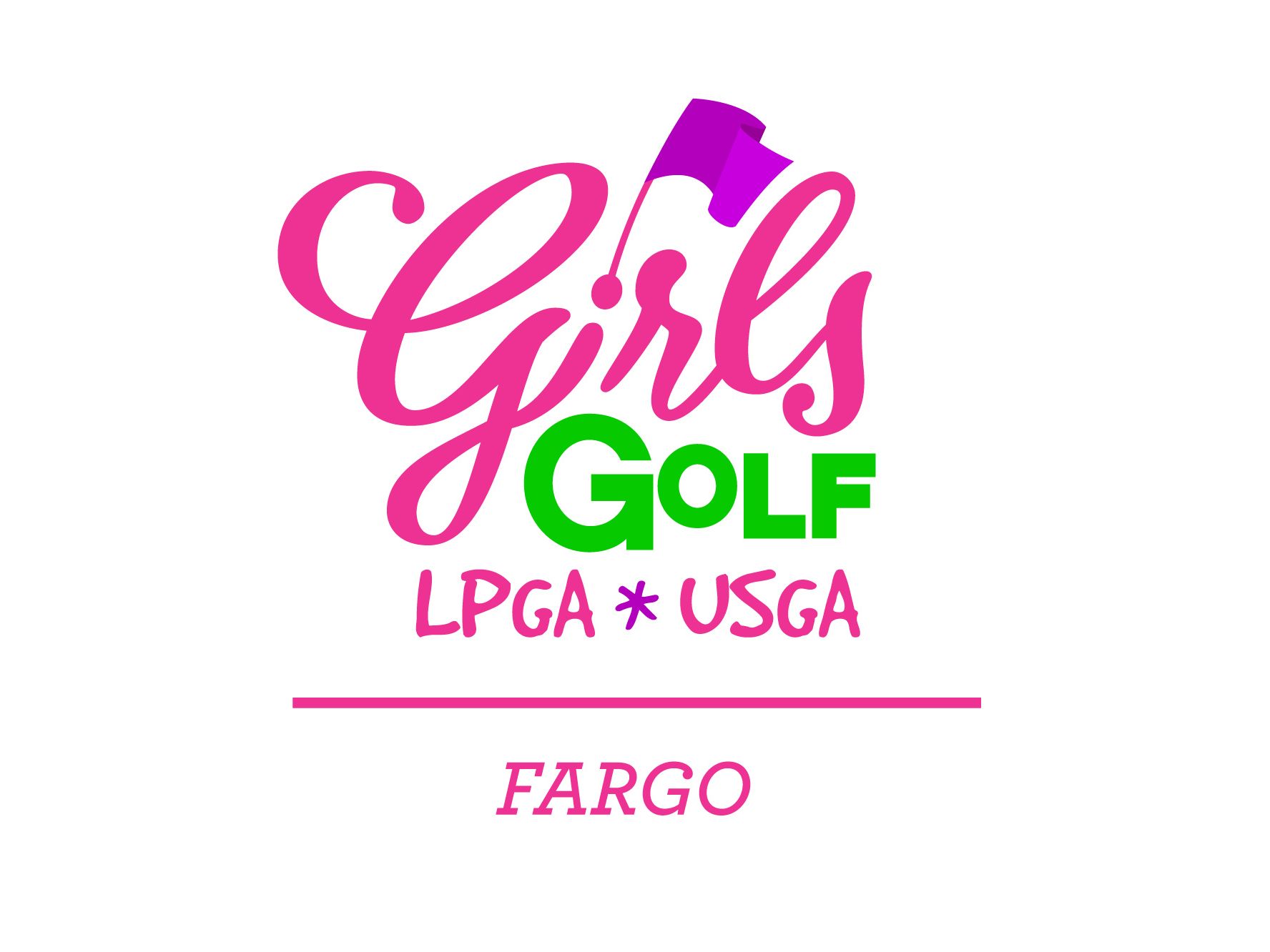 LPGA Girls Golf Lessons
Learn to golf in our girls-only program.
Get more options for ages and times at the registartion page.
A Fargo Country Club membership is not required to participate but space is limited, register today.
Fargo CC members, please reach out to Lisa directly for access to the member-only groups.
We cover all the basics and make golf fun!
Get more info at GolfwithLisa.com
---
Event Details
Starts on Tue, Jun 6 • 9:00 AM - 9:45 AM (CDT)
6 sessions
Tue, Jun 6 • 9:00 AM - 9:45 AM (CDT)
Tue, Jun 13 • 9:00 AM - 9:45 AM (CDT)
Tue, Jun 20 • 9:00 AM - 9:45 AM (CDT)
Tue, Jul 11 • 9:00 AM - 9:45 AM (CDT)
Tue, Jul 18 • 9:00 AM - 9:45 AM (CDT)
Tue, Jul 25 • 9:00 AM - 9:45 AM (CDT)
Book this event
---
Event date
Starts Tue, Jun 6
9:00 AM - 9:45 AM (CDT)
6 sessions
Cost
$225.00
---
Location
Fargo Country Club
Fargo, ND
Event Host
Send a message