Jamie J. Nieto, PGA
member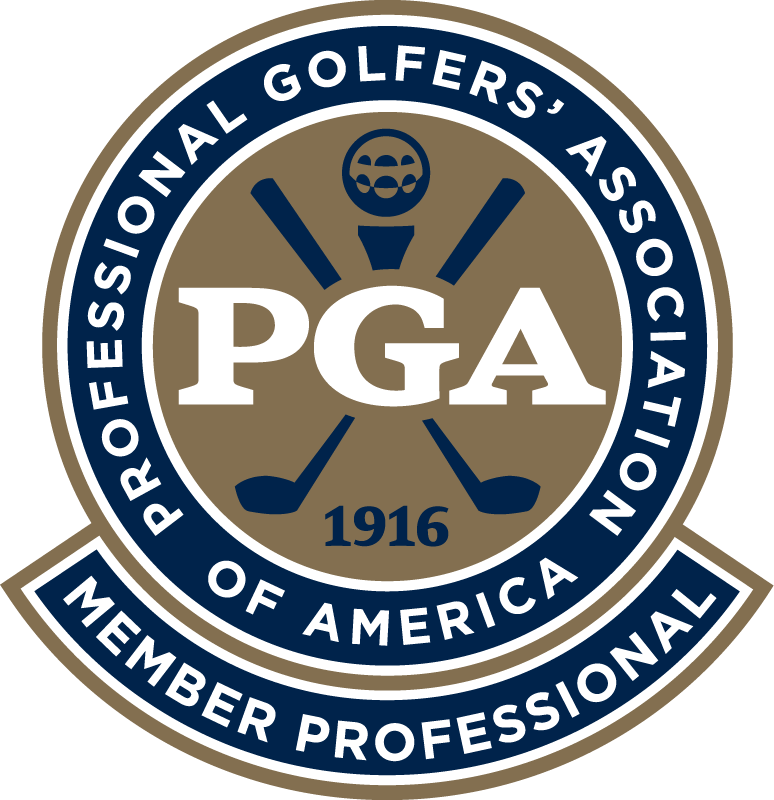 ---
The Preserve at Oak Meadows, Addison, IL
---
About Jamie
I believe that the game of golf cannot be played at an individual's highest potential without building their game around established fundamentals. Attention to golf's basics, the laws and principles, will allow the player to swing the club in a manner that produces the most consistent shots to the target. Lack of attention to these fundamentals will make it extremely difficult to deliver the club to the ball and produce desired shots.
I believe firmly in the fact that no two swings are alike; in fact golf swings are like fingerprints unique to each individual. I focus on each individual's needs and factors that may affect the swing, age, body shape, strength, and flexibility. I feel that players of all types can play good golf provided they have sound footing in the fundamentals.
In my lessons I want to keep things as simple as possible so the player will not become overloaded with information. I take the players swing and focus on the fundamental that will help them play their best golf, by only making a small change for the most improvement. That said I don't believe in "band aids" I want to give the player a lot from a little. Too many players today are focused on "the perfect swing." I want to stray away from that and give the player their own perfect swing, the one that allows for the players best shots.
Aside from teaching players the swing, I want to teach them the game as well. Etiquette, understanding of the rules, course management and the strongest mental game I can coach them to. Along with the swing, these facets will help the player hit the best shots, have a more enjoyable round and most importantly have fun.
"In golf as in life some people succeed because they are destined to, but most succeed because they are determined to"
---
Jamie's Experience
Helping players achieve their goals.
---
Getting Started
Get comfortable for business golf
Avoid embarrassment on the first tee
---
Having More Fun
Connect with golfers of similar age
Have more fun on the course
Connect with golfers of similar skill
---
Improving Your Game
Prepare for Tournament Golf
Make the high school golf team
Students & Lessons
Coaching Services
Player Type
Playing with disabilities
Skills & Tools
Improve with Jamie.
Full Swing
Putting
Social Engagement
Wedge Play
Short Game
Course Strategy
Tournament Strategy
Wind Play
Jamie's Facilities
The Preserve at Oak Meadows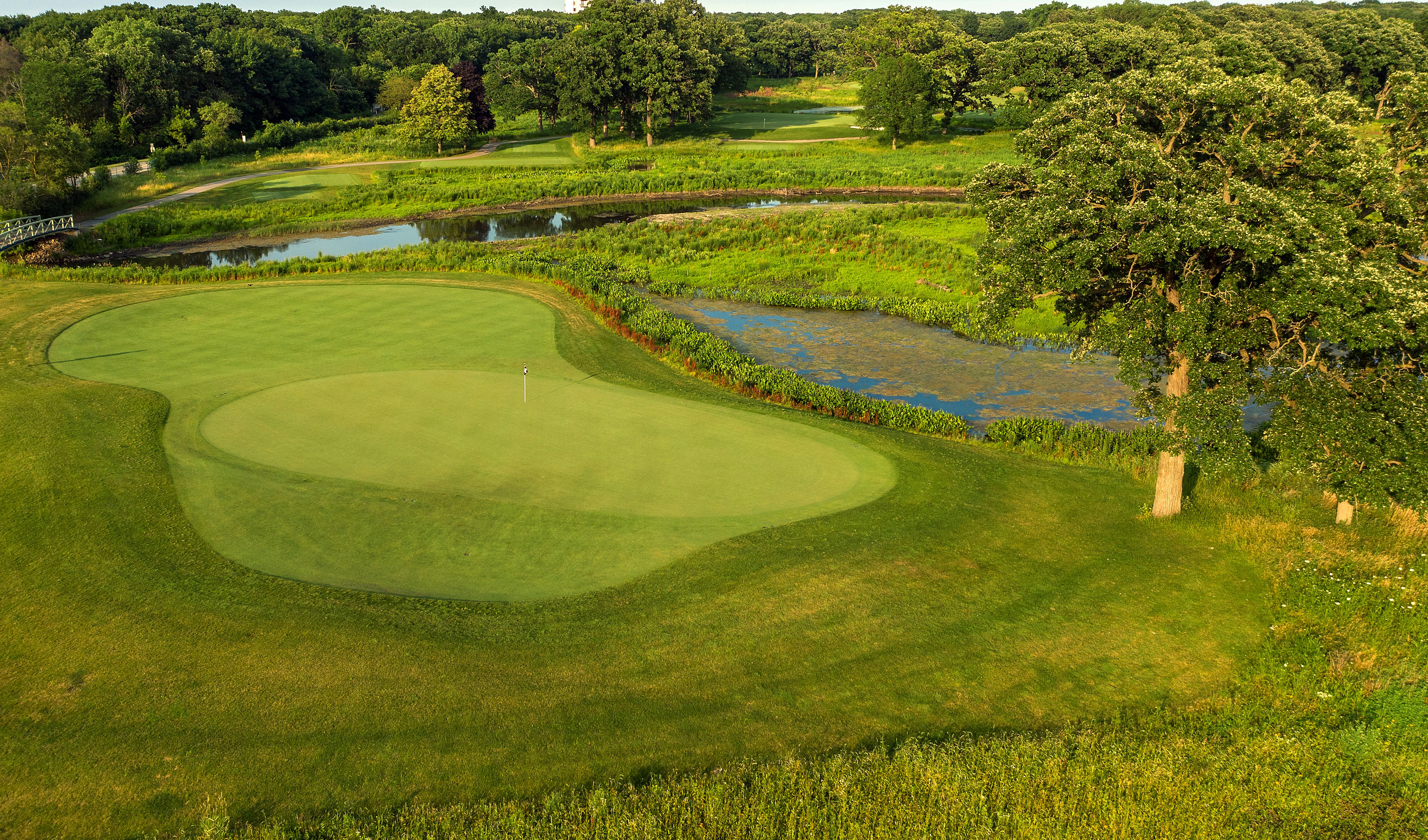 After two years of extensive renovations, the former Oak Meadows Golf Course property re-opened in 2017 with a new look and name. The 288-acre property, now renamed as "The Preserve at Oak Meadows," features a world-class 18 holes course that promises to be "high and dry" and free of the flooding issues that hampered operations in the past. The Oak Meadows transformation was a conservation and recreation project by the Forest Preserve District of DuPage County that took 27 holes of flood prone, 1920s-era golf and transformed them into a "golf preserve." In harmony with golf, this transformation enhanced natural habitat throughout the property, allowing the District to improve water quality within Salt Creek, increase local flood relief by 20 million gallons, and create an environmental haven where golfers and non-golfers alike can connect with nature.
*Coaching available to public
Location
900 N Wood Dale Rd, Addison, IL 60101-2985
Facility Offerings
Practice Facility
At The Preserve Practice Facility, we feature: Titleist practice balls Chipping and putting practice area Sand bunker practice area