quick coaching
Mastering Match Play: Practice 'Around the World to Make More Putts
One component to being an effective match player is making short putts.
The gimmes are gone when the hole is still up for grabs. A great way to practice making those shorties your buddies usually give you is the 'Around the World' drill.
PGA Coach David Bach stresses the importance of sticking to your routine on every putt, short or long.
Check out the full drill & be sure to look for a PGA Coach in your area for golf lessons that will take your game to the next level.
Find a Coach
Take the next step in your golf journey by connecting with a PGA Coach in your area.
Search Now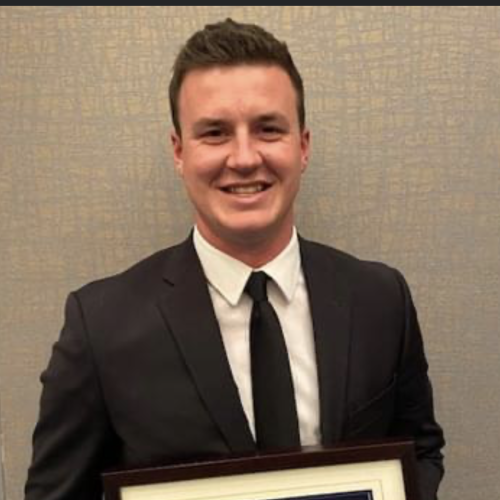 David Bach
Member
---
2nd Assistant Golf and Teaching Professional
Cleveland, WI
My name is David Bach I am the 2nd Assistant golf professional at Whistling Straits home of the 2020 Ryder Cup. I am also a Teaching Instructor for our Kohler Golf Academy. I am very passionate in delivering the joy and experiences golf has brought to me in my life to my students. My goal for all my students is to ensure a fun and enjoyable environment where all my students can reach their potential. I also have experience working with kids in our junior programs and in my 4 seasons as a PGA Jr. League coach.