quick coaching
The Half-Moon Drill Will Help You Lag Your Way to a Match Play Victory
You're one up on the 17th green and just hit your approach shot to 30 feet. Lagging it up close will almost guarantee a victory.
A key to Mastering Match Play is being strategic on the greens, and two components that are important to lag putting are speed and read. Taking a higher line with a softer touch will assure you leave yourself with a makable second putt.
The 'Half-Moon' drill is a great way to practice your lag putting during your next practice session.
The Half-Moon Drill
Setup a two-foot perimeter around the hole with four tees.

The goal is to hit your lag putt inside the perimeter; Work on your speed & read to give yourself an easy tap in.

Challenge yourself to hit three consecutive putts inside two feet. After three successful attempts, increase the distance and repeat the drill.
Check out the full video & be sure to connect with a PGA Coach in your area to take your game to the next level.
Find a Coach
Take the next step in your golf journey by connecting with a PGA Coach in your area.
Search Now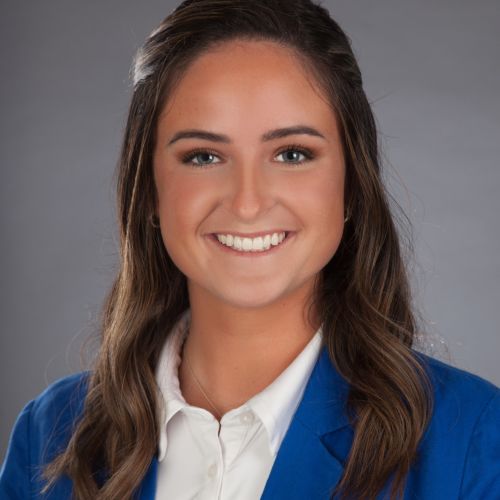 Abby Parsons
Member
---
Assistant Golf Professional
Scottsdale, AZ
Former Division I collegiate golfer for Boston University. Born and raised in Pinehurst, North Carolina. Currently a Golf Professional at the Country club at DC Ranch after my time being a seasonal professional at Whistling Straits and Coral Creek Club. Strong believer in growing the game for all, but extremely passionate in increasing a female presence on the golf course as well as developing a fun atmosphere for junior golf.