best for
Where to Start If Your Kid is Interested in Golf
By Brendon Elliott, PGA
Published on
For parents of junior golfers, or parents looking to get their kids into the game, the road to navigate in finding what is out there, and what is best for your specific needs, can at times be daunting.
Whether you're looking for what is out there for a budding junior golfer or you have seasoned linkster that may be looking for ways to start competing in a fun environment in hopes of one day competing in a PGA Junior Championship of their own one day, the list below is a great place to start.
Programming Options for Youth Golfers...
The overarching theme of the program is team play with events that are contested over 9 holes and three, three-hole "flags." The kids, of mixed abilities, play in 2 vs. scrambles with the option of subbing in a 3rd teammate every three holes. Each team has 4 matches going on simultaneously and the outcome of each of those culminates in a final team score. 
For me, as a program adopter from the origins of PGA Jr. League, I can say that the competition is secondary to what this program offers, or should offer, to youth golfers. It is a fantastic way of getting kids together socially, surrounded by golf and to offer structured yet fun practice sessions which allow kids to learn the basics. For older and possibly more advanced juniors, PGA Junior League allows them to mentor and assist newer kids just getting started in the game.
The following are examples of some initiatives on a broad scale. On a regional or more local scale you have countless fantastic programs and youth academies to choose from. My Little Linksters organization for example is inclusive of all the programs mentioned above as well as countless programs that we have developed over the past 13 years. We offer a wide range of offerings for kids as young as 3 and up to 18, all abilities, group and private coaching and even specialty programs for youth with disabilities.
Our goal, as is the goal of countless PGA and LPGA Professionals, is to continue to offer opportunities for every single youngster that wants to learn the game as well as those that want to continue to excel at it.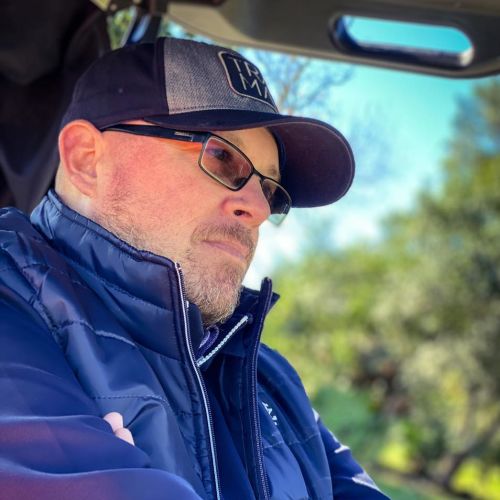 Brendon R. Elliott, PGA
Member
---
Executive Director/Founder
Sorrento, FL
Brendon Elliott is considered by his peers in the industry as one of the top youth golf coaches in the world. He is a multiple, local, state, regional, national and world award winning instructor with a focus on junior golfers ages 3-18. With numerous appearances on Golf Channel's Morning Drive, local TV, nationwide radio and countless publications, Elliott is one of the foremost experts in the youth golf arena. His Little Linksters 501c3 nonprofit is recognized as an example for introducing children as young as three to the game as well as how to help introduce youth with disabilities to our golf. Elliott has been recommended by industry titian's such as Nicklaus, Player, Floyd, Sorenstam, Speith and more. Among his numerous accolades, Elliott was named the PGA of America's 2017 PGA National Youth Player Development Award Winner in 2017.