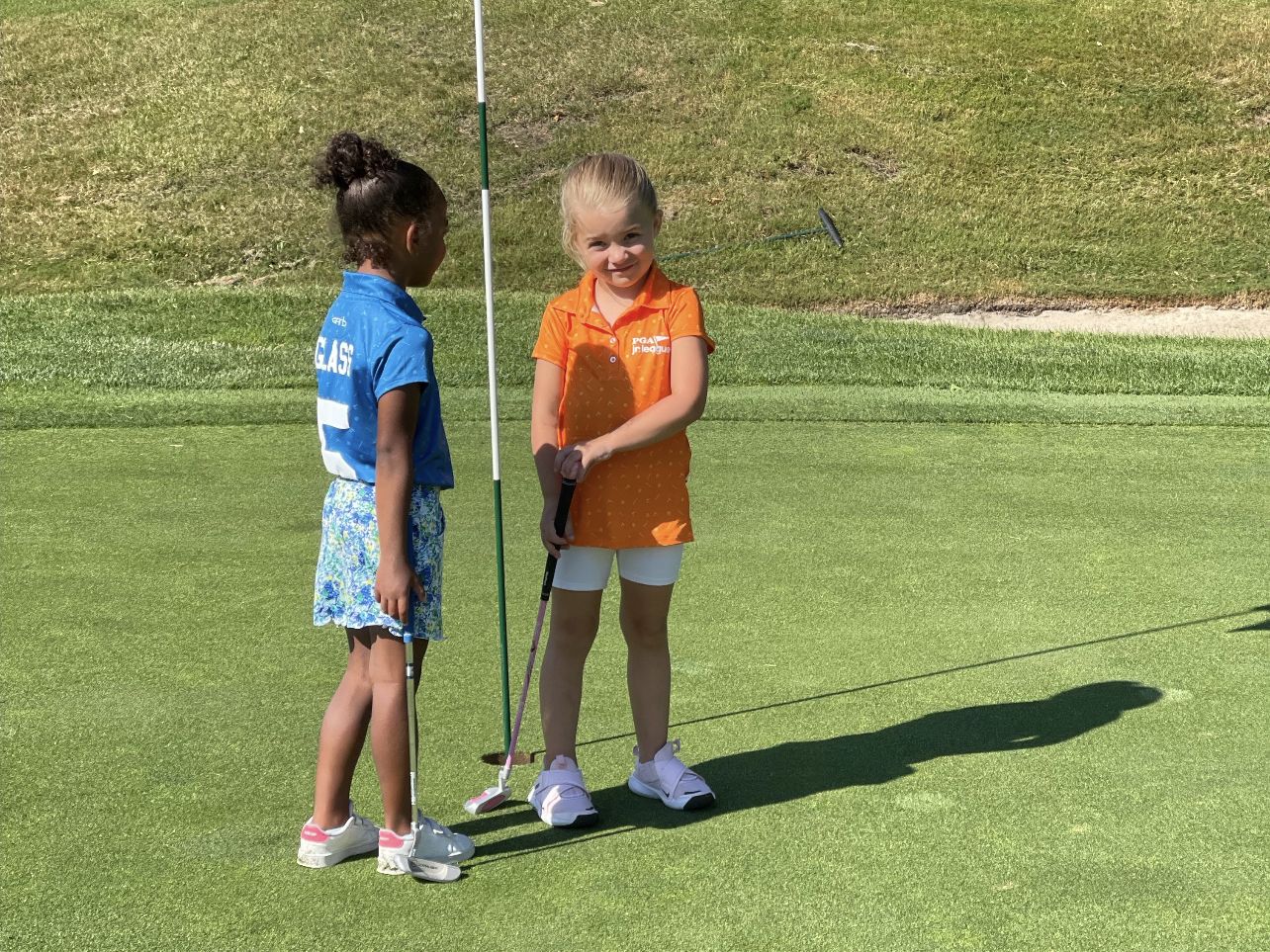 Terrace Hills Junior Golf Camp #3 (Ages 6-17)
Our golf camp will follow the American Development Model (ADM), which is a proven, long-term athlete development model that other sports have been using to successfully grow their sports. It brings athletic movements to engage young athletes and help retain them for years to come by making it fun, engaging, and progressively challenging, which allows golfers of all ages to experience the joy and challenge that golf has to offer.
We will have the kids broken into groups the first couple days to work on 3 main areas of their golf games:

Full swing

Chipping and pitching

Putting
The final two days will be competition days, allowing the kids to experience playing some holes on the course and participating in some fun challenges where they will be competing for prizes!
The kids that have joined us the past couple years have had a blast, and we look to continue to enhance the experience they have at our golf camps! Prizes will be given out during the competiton days to all participants!
We hope to see you there!
---
Event Details
Starts on Mon, Aug 12 • 8:00 AM - 9:30 AM (CDT)
4 sessions
Mon, Aug 12 • 8:00 AM - 9:30 AM (CDT)
Tue, Aug 13 • 8:00 AM - 9:30 AM (CDT)
Wed, Aug 14 • 8:00 AM - 9:30 AM (CDT)
Thu, Aug 15 • 8:00 AM - 9:30 AM (CDT)
Registration closes on Sunday, August 11 • 1:00 PM
---
Location
Terrace Hills Golf Course
Altoona, IA
Event Host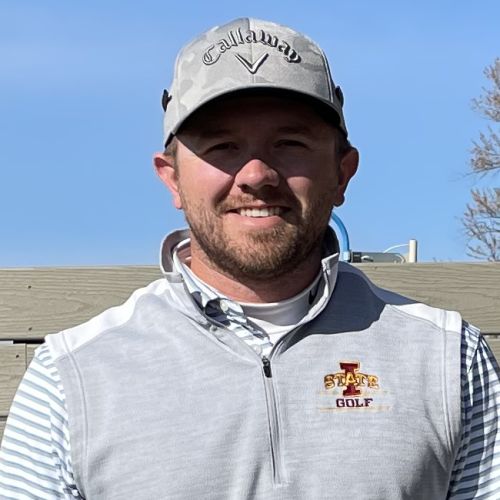 Send a message