Wild Ridge & Mill Run Junior Golf 2 Day Camps (Camp #6)
As a PGA Professional for nearly thirty years and having played at a very high level, I truly understand the importance of junior golf. There is nothing more rewarding to me than introducing a youngster to golf or helping a more experienced junior take their game to a new level.
Our Two Day Camps at Wild Ridge and Mill Run is a fabulous opportunity for juniors to have fun and increase their knowledge of golf. At no time in our history have youngsters faced so many temptations and frustrations in the always difficult growing process. Our program encourages proper technique, etiquette, rules, sportsmanship, and most importantly, fun. Beginning golf education at a young age is good for multiple reasons: It provides boys and girls the opportunity for self-expression. Golf is a great teacher of self-reliance and self-discipline. An added bonus is helping to create a solid core for the golf community in upcoming years. Instilling positive and sportsmanlike attitudes in young players will make for better and more enthusiastic golfers in the future. The Junior Golf Program is open to all junior golfers age six and above. Our junior program is designed to accommodate the needs of any student at any ability level. By dividing the juniors into various levels/age it will enable us to improve the student to teacher ratio and make it possible to work with juniors of varying abilities more effectively. Our Student Teacher ratio at a minimum will 8/1.
Fred Hancock-PGA
---
Event Details
Starts on Mon, Jul 17 • 8:30 AM - 10:15 AM (CDT)
2 sessions
Mon, Jul 17 • 8:30 AM - 10:15 AM (CDT)
Tue, Jul 18 • 8:30 AM - 10:15 AM (CDT)
Registration closes on Monday, July 17 • 12:30 PM
Book this event
---
Event date
Starts Mon, Jul 17
8:30 AM - 10:15 AM (CDT)
2 sessions
Cost
$45.00
---
Location
Wild Ridge Golf Course
Eau Claire, WI
Event Host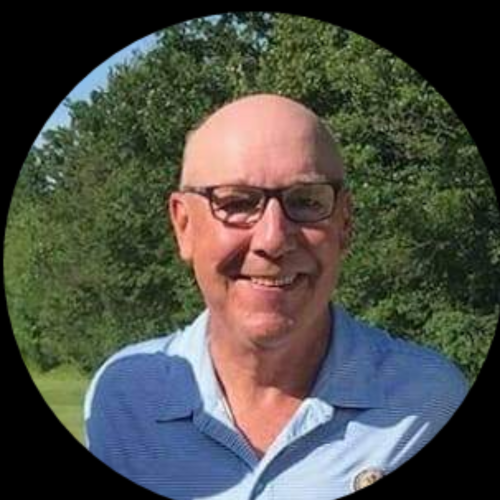 Send a message