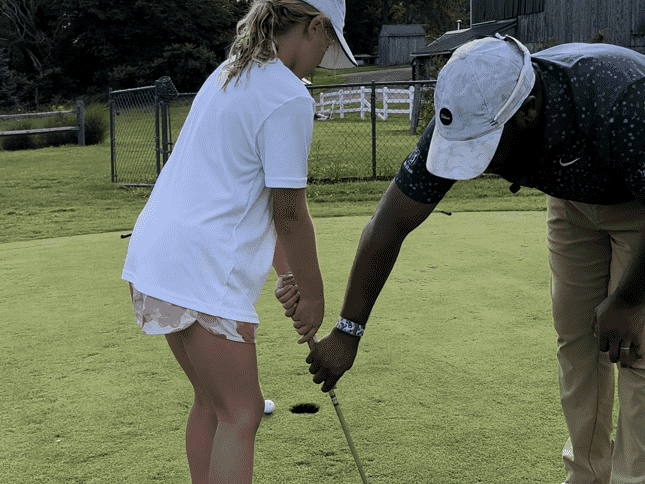 Winter Junior Golf Performance Series
Go Golf Academy Winter Junior Performance Series
Introducing our Junior Performance Clinic – an exclusive opportunity for budding young golfers who are eager to take their game to the next level! Designed specifically for more experienced junior golfers, this clinic is a comprehensive program that focuses on honing their skills and elevating their performance on the course.
Key Features:
Skill Enhancement: Participants will receive specialized training to improve every aspect of their game, from driving and putting to short game precision. We'll work on distance, accuracy, and consistency.

Course Management: Junior golfers will learn the art of course management, helping them make smarter decisions and strategize effectively during rounds.

On-Course Play: Practical experience is vital. Juniors will have the chance to apply what they've learned on the course under the guidance of our instructors.

Friendly Competition: To encourage growth, we organize friendly competitions and games, allowing participants to test their skills in a supportive environment.

State-of-the-Art Facilities: Our clinic takes place at a top-notch golf facility with cutting-edge technology and resources to support advanced training.

Networking Opportunities: Junior golfers can connect with like-minded peers, fostering a sense of community and camaraderie among golf enthusiasts.
---
Event Details
Starts on Sat, Dec 9 • 12:00 PM - 1:00 PM (EST)
Registration closes on Saturday, December 9 • 11:00 AM
---
Location
TrackMan Studio
North Haven, CT
Event Host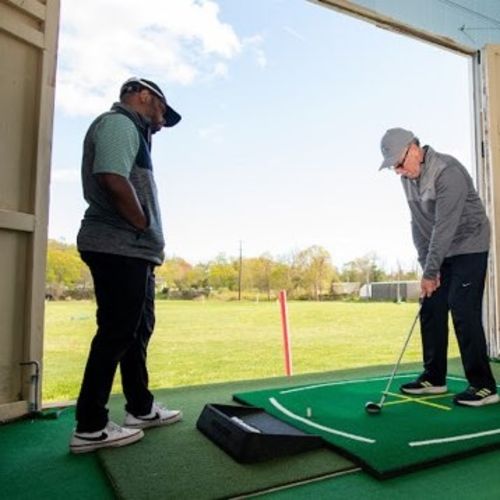 Send a message