quick coaching
A Golf Trick That Will Impress Your Friends & Improve Your Game
A lot of amateur golfers struggle with controlling the clubface, especially around the greens.
The inability to open and close the clubface can impede your ability to lower your scores. Fortunately, PGA Coach Christopher Dunn has an easy drill you can do anywhere, anytime that will help your golf game and should impress your friends all in one.
We've all seen the best players in the world juggle a golf ball with their wedges on TV. Dunn explains just how learning that skill will help the clubface become an extension of your body and improve your ability to control the face in the process.
So check it out & be sure to visit
PGA.com/Coach
to connect with coaches just like Dunn in your area and improve your game today.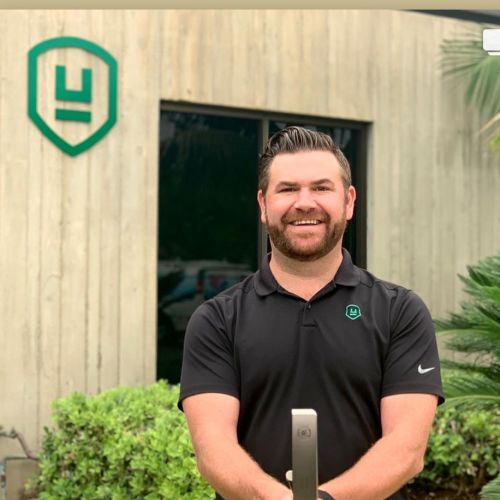 Christopher P. Dunn
Member
---
Golf Performance Coach, Club Fitter
Costa Mesa, CA
- 10+ years of Teaching Experience - PGA Class - A - Taught in 7 States and 3 Countries (Spain and Portugal) - Longest tenure coach at UGP (6 years in May) Teaching philosophy- Build a swing based on freedom of movement in the body and in the club. Build the skills necessary to navigate the golf course. Build the habits to enjoy the game for a lifetime. Coaching is more than swing technique, it's also about inspiring and motivating people to have a passion for the game. Experience- I started playing golf at the age of 6 and competitively at the age of 14. At age 17, I began my journey in the golf business working at a local course picking up range balls, and walking 9 holes after work. Inspired by my grandfather to pursue a career in golf, I entered the Golf Academy of America in 2004 and began my professional journey. After graduating in 2006, I started working in the cart barn and guest services at Ocean Reef Club in Key Largo, FL. In April 2008, I was hired as the First Assistant at Moody Garden Golf Course in Galveston, TX running daily operations and teaching junior golf camps each summer. After 2.5 years, I moved to Yuma, AZ to work as a First Assistant at Yuma Golf and Country Club, this is where I started to teach private lessons and made the choice to pursue a full time teaching position. One year later, in September of 2011, I started my journey in teaching working for Golf Made Simple, here I taught 3-Day golf schools moving to a new location every 6 months. Throughout my tenure, at GMS I taught in 7 different states, 3 countries, and 12 locations. In May of 2015, I decided to settle down in one spot and move back to California to join Urban Golf Performance. Almost 6 years later, I help run one of three facilities down in Orange County and look forward to opening 20 more!