quick coaching
Dial In Your Wedges with a Quick Tip from PGA Coach Mike Mendoza
PGA Coach Mike Mendoza has a couple of great golf tips to help you dial in your wedges while having a little fun in the process.
Whether your shot calls for a bump and run or a flop, Mendoza has a fun game you can play on the driving range that will help you learn your distances and improve the feel for your wedges to improve your precision around the green.
Check out the full video below & be sure to visit PGA.com/Coach to find a coach in your area to help you along your golf journey.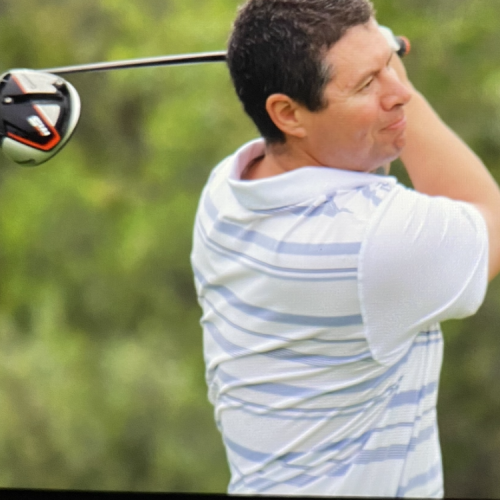 Mike Mendoza
Member
---
Palm Desert, CA
Mike has been in the golf industry for over 20 years with both public and private club experience. He's currently the Head Golf Professional at Avondale Golf Club in Palm Desert, CA. Mike teaches players of all levels. His philosophy is to keep things simple for the student. He communicates and demonstrates how each individual's swing is related to their ball flight and gives simple techniques and drills to produce the swing that yields the most consistent and desired outcome. Mike asks questions to understand how his students think about their golf swing and uses that knowledge to educate and relate the best techniques that work for each individual.