quick coaching
Control Your Putting Speed with This Tip from Dr. Alison Curdt
Practice aides. They are advertised everywhere and choices are plentiful. But you don't have to shell out a bunch of money to improve your golf game if you don't want to.
A simple toilet paper roll will help you just as well.
Dr. Alison Curdt, a PGA Master Professional, sent us a quick at-home drill you can do to help you dial in your putting speed. It's important that you don't have excessive wrist motion in your putting stroke & Curdt shows you how putting that toilet paper roll you would just throw away to use will help you next time you're on the course.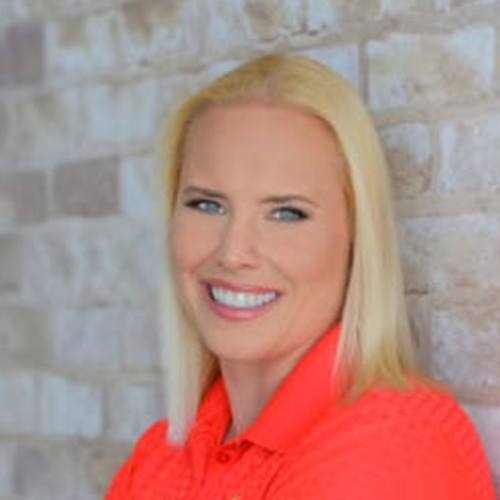 Dr. Alison Curdt, PGA Master & LPGA Master
Member
---
Golf and Performance Coach
Los Angeles, CA
Dr. Alison Curdt is a dual PGA Master & LPGA Master Professional teaching in Los Angeles, CA. As a specialist in sport psychology, Dr. Curdt helps golfers perform their best mentally and physically. Recognized as a Top Young Teacher by Golf Digest and a Top 8 Teacher to watch by Golf Magazine, Dr. Curdt has own numerous teaching awards including 2019 SoCal PGA Golf Professional of the Year, 2018 SCPGA Clubfitter of the Year, 4-time LPGA Western Section Teacher of the Year, 2016 SCPGA Teacher of the Year, and 2015 LPGA T&CP National Teacher of the Year. She was selected as an LPGA Top 50 Teacher 3 times and was inducted into the SoCal PGA Teaching Hall of Fame.