quick coaching
Effective vs. Non-Effective Practice: Set Goals When Working on Your Game
There is a difference between effective and non-effective practice when you're working on improving your golf game.
No matter what part of your game you are focused on, it will help if you set a goal at the beginning of each session to work towards.
PGA Coach Angela Buzminski is known among her students for being an excellent short-game player. Fortunately for you, she shared her principles behind an effective practice and a drill she implements regularly to improve her chipping.
Check out the full video & be sure to visit
PGA.com/Coach
to find a PGA Professional in your area that can help you take your game to the next level with lessons this season.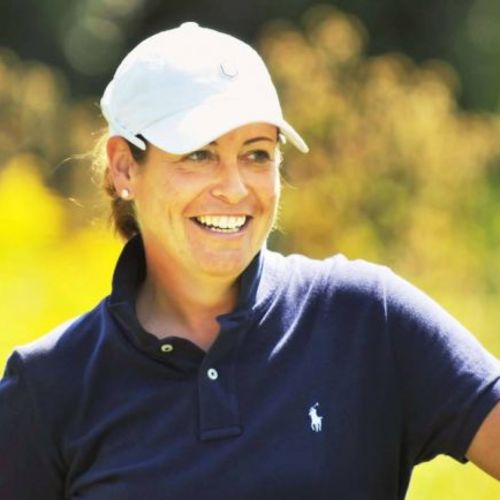 Angela Buzminski
Member
---
Woodland Hills, CA
Alum of Indiana University. Played on the Symetra and LPGA Tours. Current member of the Legends Tour.