quick coaching
Fix Your Slice With This Towel Drill From Mariah Stackhouse
The pesky slice.
It's a shot a lot of golfers loathe, but continue to fight in a majority of their rounds. There's no magical potion to fix it immediately, but there are drills you can do to help tame the slice and start hitting a nice draw.
Follow these keys in the video below from PGA Coach Ryan Adams and give this towel drill that LPGA player Mariah Stackhouse was trying at the KPMG Women's PGA Championship a go. It can be done anywhere!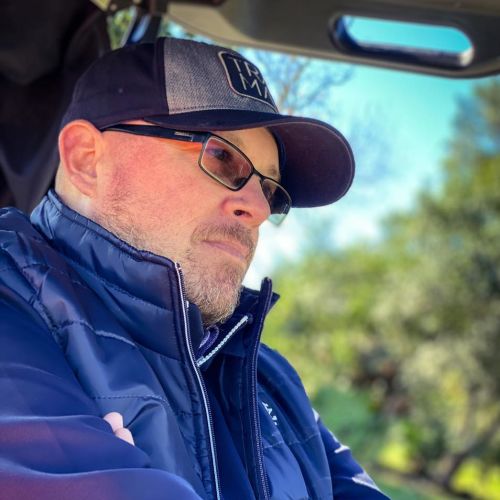 Brendon R. Elliott, PGA
Member
---
Executive Director/Founder
Sorrento, FL
Brendon Elliott is considered by his peers in the industry as one of the top youth golf coaches in the world. He is a multiple, local, state, regional, national and world award winning instructor with a focus on junior golfers ages 3-18. With numerous appearances on Golf Channel's Morning Drive, local TV, nationwide radio and countless publications, Elliott is one of the foremost experts in the youth golf arena. His Little Linksters 501c3 nonprofit is recognized as an example for introducing children as young as three to the game as well as how to help introduce youth with disabilities to our golf. Elliott has been recommended by industry titian's such as Nicklaus, Player, Floyd, Sorenstam, Speith and more. Among his numerous accolades, Elliott was named the PGA of America's 2017 PGA National Youth Player Development Award Winner in 2017.