quick coaching
A Day at The Beach Could Improve Your Bunker Play
We've all heard the phrase from a golf buddy— "You spend more time on the beach than David Hasselhoff."
The reality is the two best places to be in the summer are the golf course & the beach. And while you're keeping yourself refreshed beachside, you can take some time to improve your golf game as well.
PGA Coach Joanna Coe, the Director of Instruction at Baltimore Country Club, shared a great tip on PGA Coaching Live at Kiawah Island during the PGA Championship. All you need is your wedge, a golf ball and cup to start blasting shots out of the bunker.
So check out the full video above & be sure to connect with a PGA Coach in your area to keep taking your game to new heights.
Find a Coach
Take the next step in your golf journey by connecting with a PGA Coach in your area.
Search Now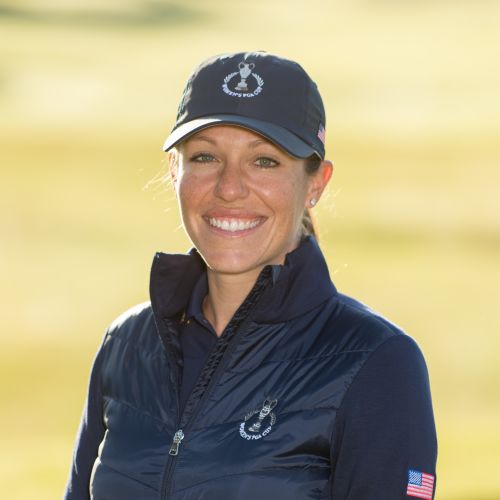 Joanna Coe
Member
---
Ardmore , PA