quick coaching
Mastering Match Play: The Keys to a Great Approach Shot
Attacking the pin isn't always going to be your best approach when it comes to match play.
With this in mind, it's important to pick a distance and a target that will give you an opportunity to defeat your opponent.
PGA Coaches David Bach and Abby Parsons help players improve their games every day at Whistling Straits. We were fortunate to catch up with the rising stars from the Wisconsin Section to get their take keys to a great approach shot.
Be sure to try the alignment drill from Bach when you're ready to fire away & remember— Aim small, miss small.
Find a Coach
Take the next step in your golf journey by connecting with a PGA Coach in your area.
Search Now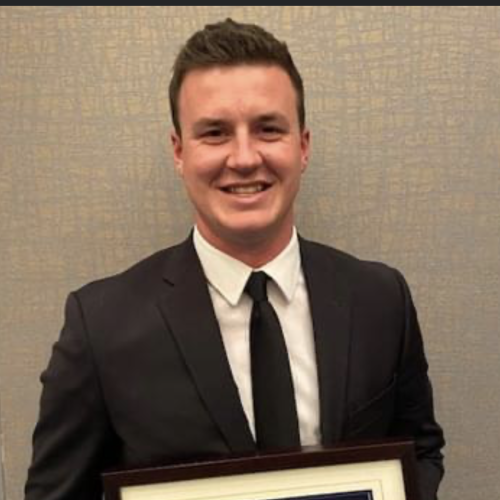 David Bach
Member
---
2nd Assistant Golf and Teaching Professional
Cleveland, WI
My name is David Bach I am the 2nd Assistant golf professional at Whistling Straits home of the 2020 Ryder Cup. I am also a Teaching Instructor for our Kohler Golf Academy. I am very passionate in delivering the joy and experiences golf has brought to me in my life to my students. My goal for all my students is to ensure a fun and enjoyable environment where all my students can reach their potential. I also have experience working with kids in our junior programs and in my 4 seasons as a PGA Jr. League coach.