quick coaching
"Skipping Rocks" Will Help You Generate More Power in Your Golf Swing
What if we told you that skipping rocks could help you add more power to your golf swing?
PGA Coach Wade Wilson from El Niguel Country Club in the Southern California Section has a drill to emulate how the two are more related than you think.
The two activities are fairly similar when it comes to creating inertia and generating power with your lower half & obliques.
Check out the full tip from Wilson below & be sure to find a coach in your area if you're looking to improve your game by visiting
PGA.com/Coach
.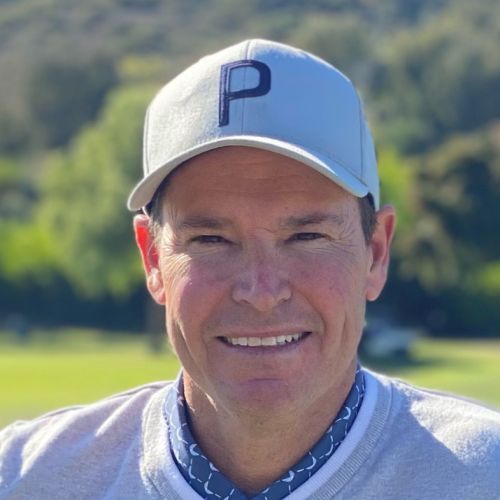 Wade Wilson, PGA
Member
---
Laguna Niguel, CA
Award winning teaching professional with extensive professional experience in communications, instruction, customer service, technology, leadership, operations, budgeting & sales. A passionate, positive leader skilled at motivating students and team members at achieving their goals.