quick coaching
Use This Trigger from PGA Coach Cathy Kim to Start the Downswing
What starts the downswing?
After the weight starts to transfer into the back leg, many amateurs make the mistake of starting with their arms with the body following— creating a very difficult swing to replicate and often times resulting in bad contact.
If you're one of those players, PGA Coach Cathy Kim has a simple trigger to help you improve your swing sequence and start making better contact with the golf ball.
When you reach the top of the backswing, simply bump your lead hip forward like you're closing a car door with your hands full and let your body follow.
Kim breaks down the entire sequence in the video above. Check it out & be sure to connect with a PGA Coach in your area to start improving your game.
Find a Coach
Take the next step in your golf journey by connecting with a PGA Coach in your area.
Search Now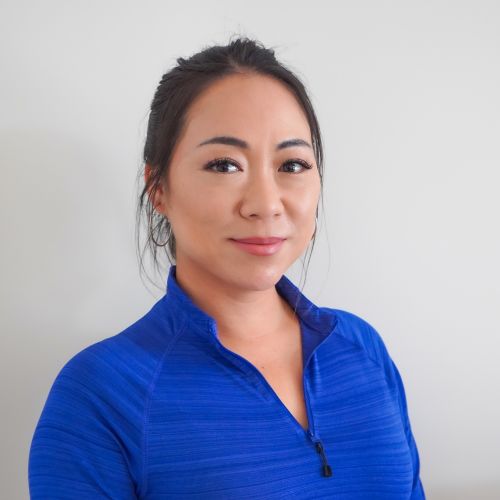 Cathy Kim
Member
---
Baltimore, MD
PGA/LPGA instructor based out of Baltimore, MD I offer in-person and zoom individual lessons, group classes and club fittings.