quick coaching
The Difference Between a Chip Shot and Pitch Shot
What's really the difference between a chip shot and a pitch shot?
Oftentimes players will interchange the two motions, even though they are very different elements of the golf swing.
Dr. Alison Curdt, a PGA Master Professional, says you should focus on the first letter in chip to remind you to use it when you are close to the green while you should use the pitch shot when you are farther from the hole.
The chip shot is a one-lever move where more of the shoulders are used without a wrist hinge, whereas a pitch shot is a two-lever movement that includes the trunk and the wrist.
Engaging the arms and the wrist allows you to generate more power because you are farther away from the hole. A bigger arc and rotation with a weight shift allows you to generate the power needed to reach the green.
Check out the full video at the top of the page and be sure to visit
PGA.com/Coach
to find a PGA Professional in your area to start improving your game today.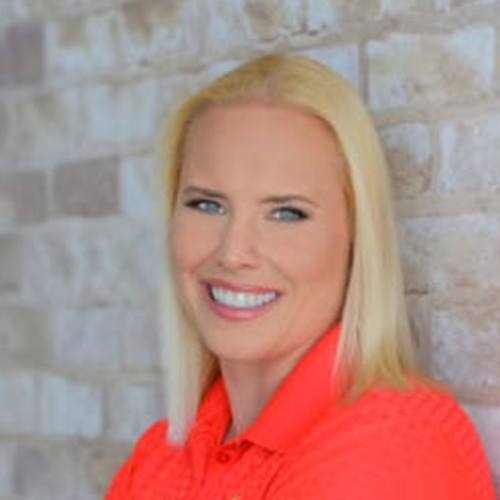 Dr. Alison Curdt, PGA Master & LPGA Master
Member
---
Golf and Performance Coach
Los Angeles, CA
Dr. Alison Curdt is a dual PGA Master & LPGA Master Professional teaching in Los Angeles, CA. As a specialist in sport psychology, Dr. Curdt helps golfers perform their best mentally and physically. Recognized as a Top Young Teacher by Golf Digest and a Top 8 Teacher to watch by Golf Magazine, Dr. Curdt has own numerous teaching awards including 2019 SoCal PGA Golf Professional of the Year, 2018 SCPGA Clubfitter of the Year, 4-time LPGA Western Section Teacher of the Year, 2016 SCPGA Teacher of the Year, and 2015 LPGA T&CP National Teacher of the Year. She was selected as an LPGA Top 50 Teacher 3 times and was inducted into the SoCal PGA Teaching Hall of Fame.