Advanced
Learn to Release the Club without Swinging One
Who says you need a golf club to learn how to release it?
All you need is a soccer ball, a basketball or any midsize ball that you or your kids have in the garage that will fit between and keep your forearms connected.
Without a golf club, place the soccer ball between your forearms and replicate your golf swing. You'll notice you're turning the ball over and the goal is to make sure the ball touches your lead shoulder.
PGA Coach Abby Parsons recently visited PGA Frisco and put the drill to use. Check it out below and watch the rest of the Tips from Frisco to take your game to the next level.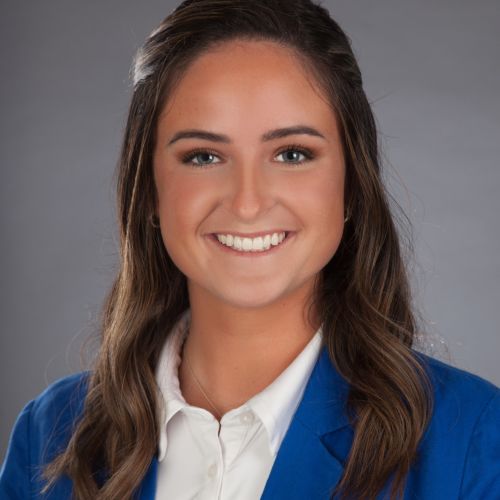 Abby Parsons
Member
---
Assistant Golf Professional
Scottsdale, AZ
Former Division I collegiate golfer for Boston University. Born and raised in Pinehurst, North Carolina. Currently a Golf Professional at the Country club at DC Ranch after my time being a seasonal professional at Whistling Straits and Coral Creek Club. Strong believer in growing the game for all, but extremely passionate in increasing a female presence on the golf course as well as developing a fun atmosphere for junior golf.