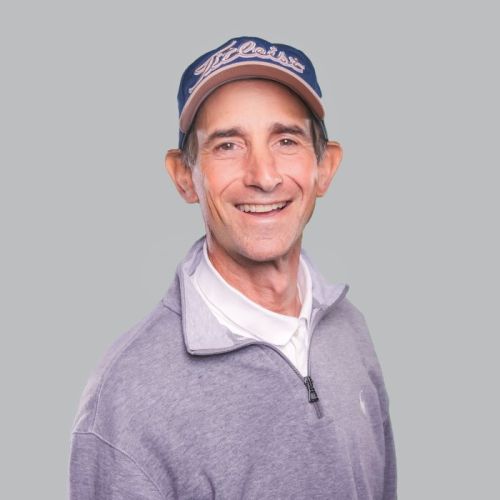 Michael J Riso, PGA
Professional Golf Instructor
associate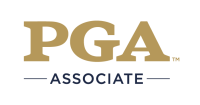 ---
Clearwater Country Club, Clearwater, FL
---
About Michael
Michael Riso helps golfers of all skill levels. He's now entering his 36th year teaching golf. His focus is on beginner to advanced players, and preparing high school and college golfers for competition. He also specializes in helping players over age 50 to maximize their potential, especially those dealing with physical challenges.
Originally from Buffalo, New York, he's an entrepreneur, author, speaker, and was president of Swing in Time Golf Shop, in Williamsville, New York, from 1989 to 1998. The golf shop specialized in custom fit clubs, private golf lessons, the history of golf, and unique tournament gifts.
In 2003, Michael started a web-based business called Mike Riso Golf. The company specializes in helping golfers improve their game through golf lessons, 'On-course' playing lessons, business golf training programs, and professional clubfitting. His website is a resource for golf articles and golf services, while offering free golf tips.
His 'On-course' instruction helps students increase their distance, improve their accuracy, stop slicing, gain consistency, reduce 3-putts, and improve their chips, pitches, and sand play, while developing the mental game and strategies to lower scores.
As a golf professional and peak performance coach, he shows students how to tap into their unlimited potential, in a fun and easy way. He developed a simple teaching method that helps them achieve immediate improvements, and develop a deeper love for the game.
In 2004, Michael and his wife Nancy created Relax & Golf, a company that combines Michael's passion for golf, with Nancy's passion for yoga and healthy living. Relax & Golf helps golfers play golf with an easy going attitude, while helping them develop flexibility and a sense of calm.
Relax & Golf also includes golf-specific stretches to increase flexibility and add distance, along with nutritional guidance for those interested in a healthy lifestyle.
Begin your journey
Michael in Action
Recent Photos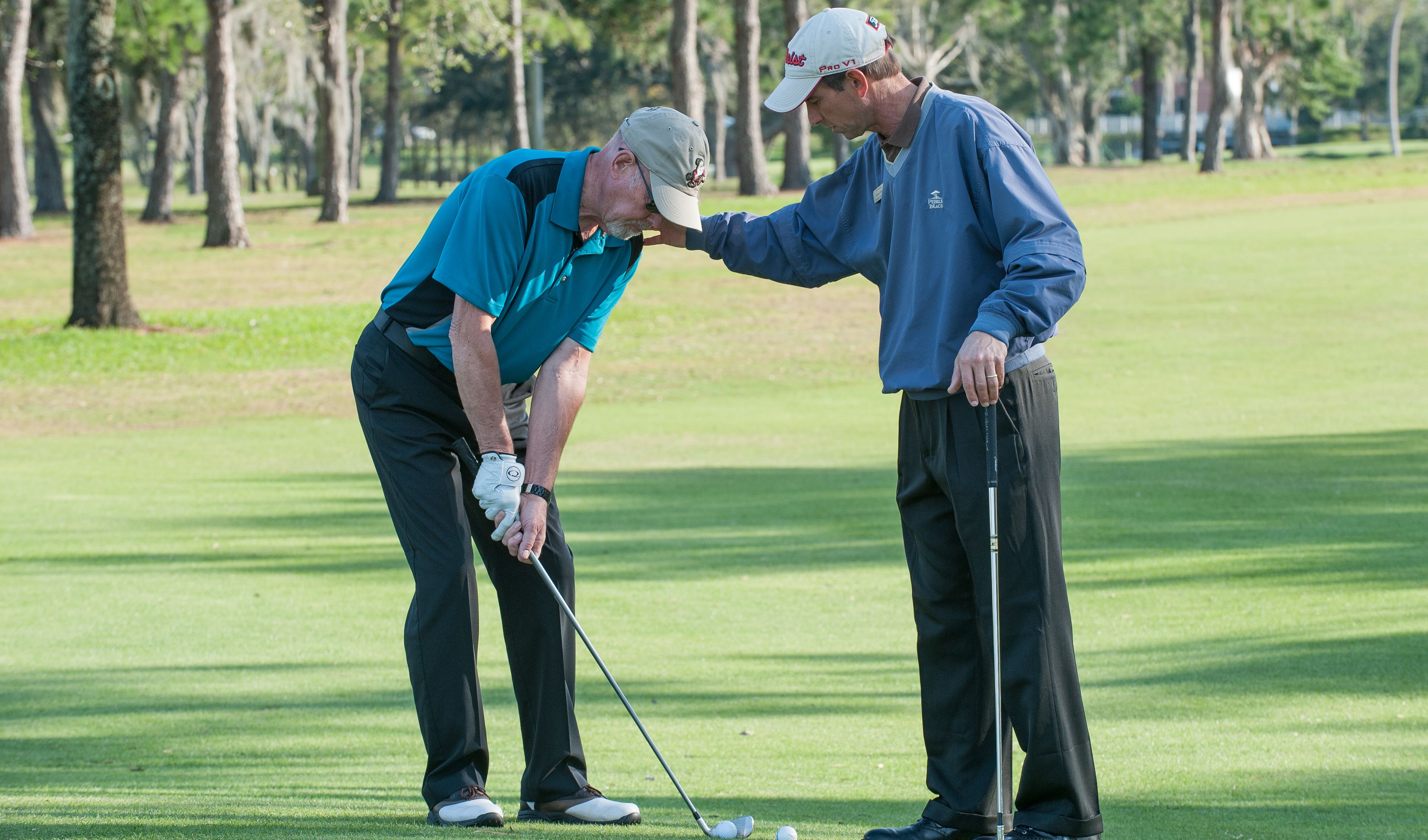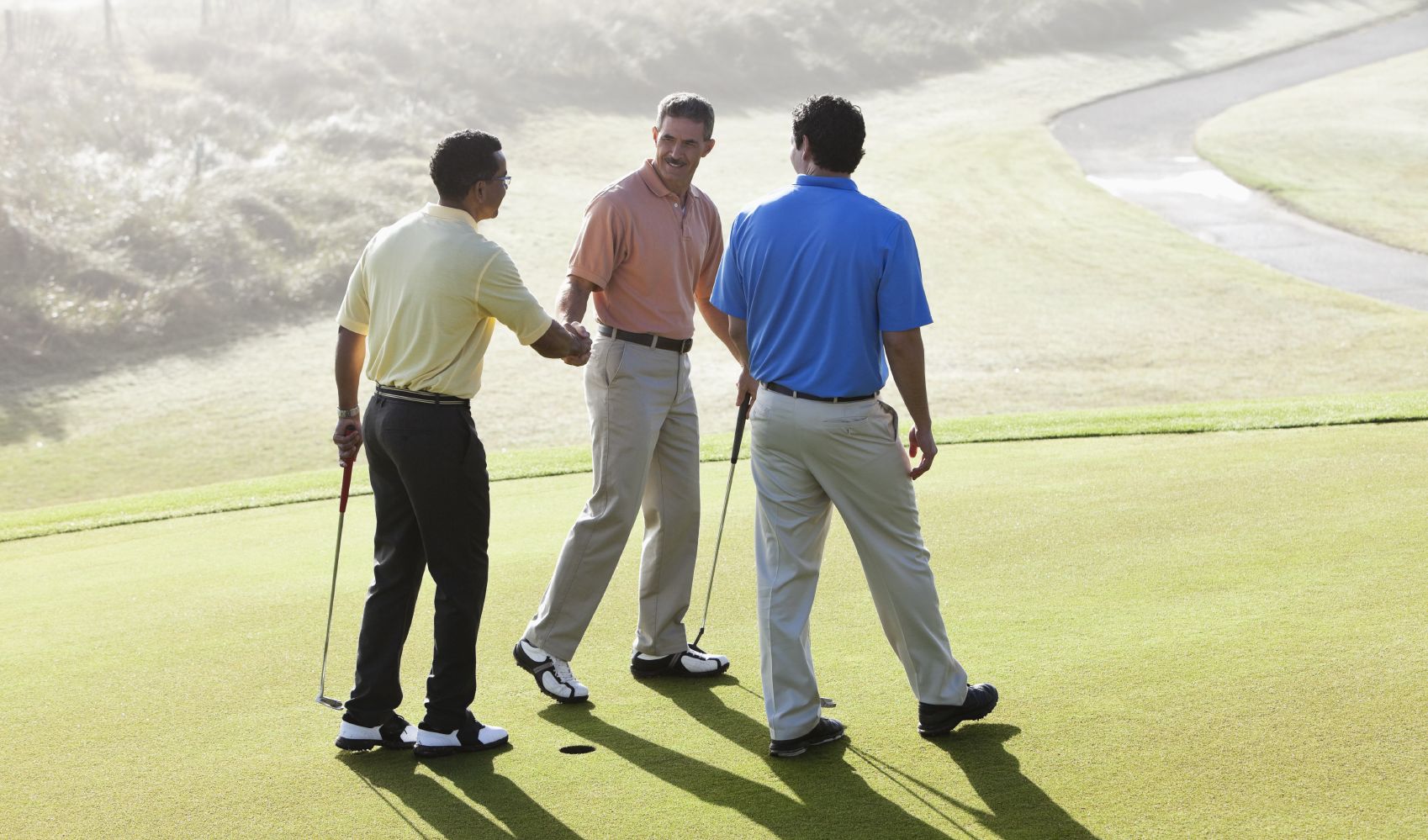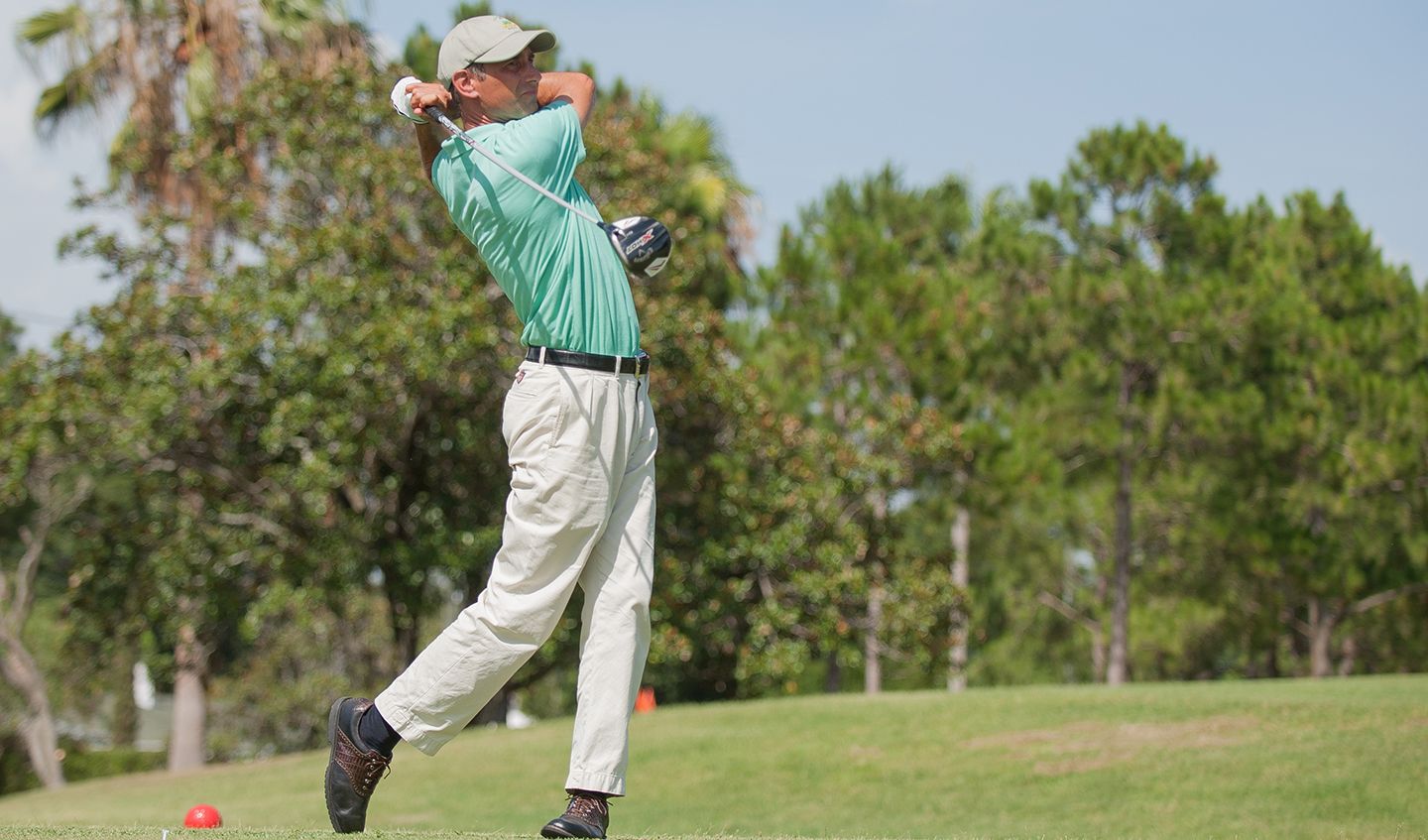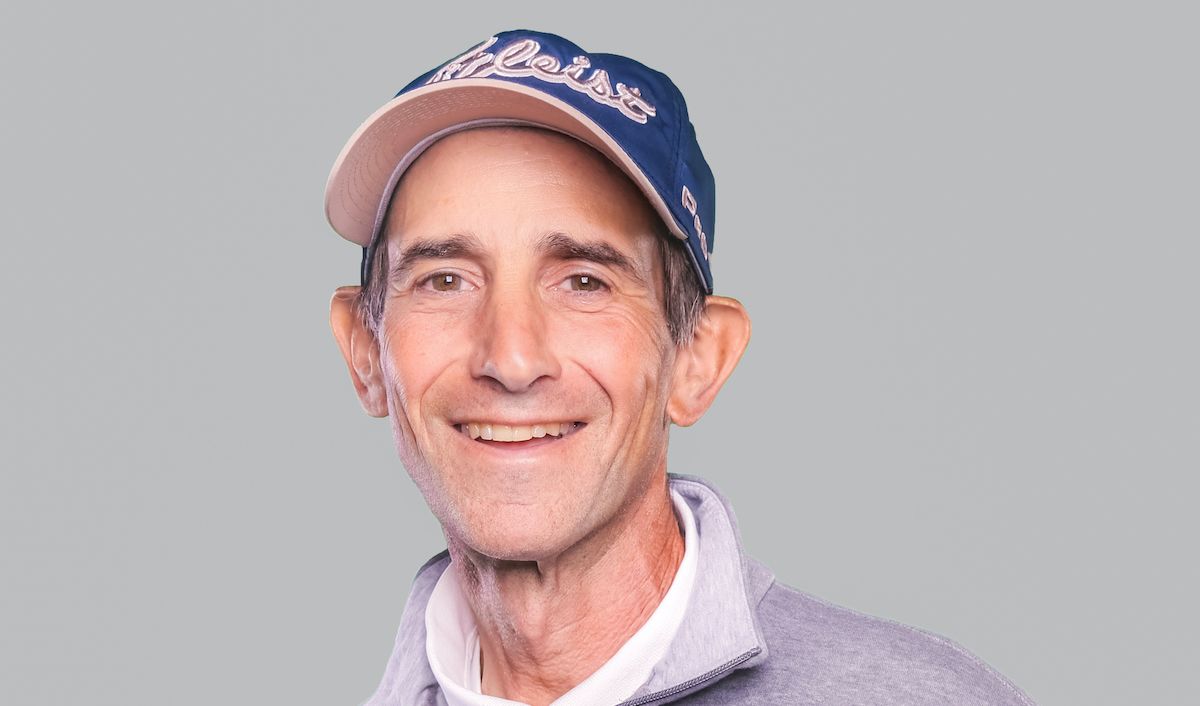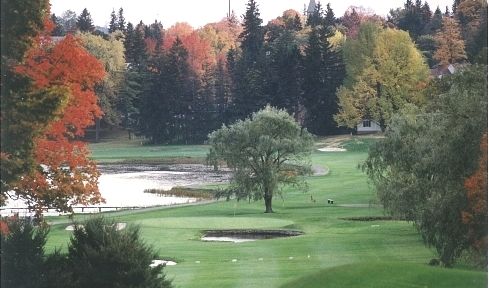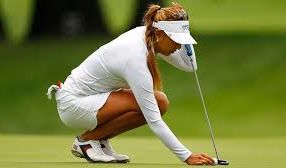 Testimonial:
Mike's very knowledgeable, patient and helped build my confidence after not playing for years. He started with the basics and now is fine tuning everything. I highly recommend Mike for any level golfer.
Lenore Myers - 5 star Google review.
Michael's Experience
Helping players achieve their goals.
---
Getting Started
Get comfortable for business golf
Avoid embarrassment on the first tee
---
Having More Fun
Connect with golfers of similar age
Have more fun on the course
Connect with golfers of similar skill
---
Improving Your Game
Make the high school golf team
Prepare for Tournament Golf
Earn a college golf scholarship
Students & Lessons
Coaching Services
Player Type
Playing with disabilities
Michael's Facilities
Clearwater Country Club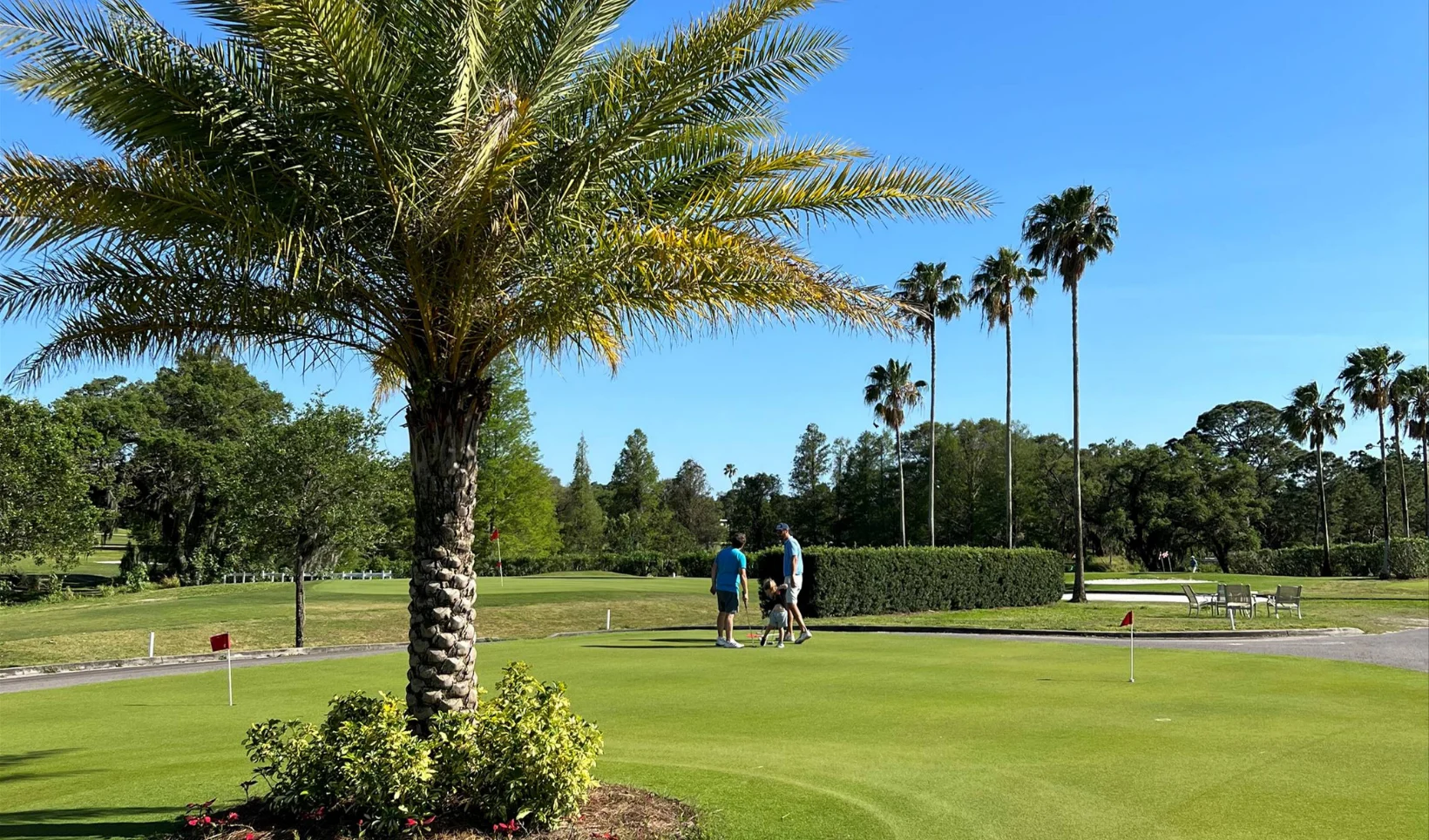 Clearwater Country Club is a semi-private course founded in 1921. We offer an 18-hole championship course with four sets of tees. For the beginner, or those without much distance, we offer forward tees measuring 3600 yards. The back tees measure 6200 yards. We also have a driving range, and short game area with putting green and 2 bunkers perfect for practicing chips, wedges, and sand shots.
*Coaching available to public
Location
525 N Betty Ln, Clearwater, FL 33755-4709
Facility Offerings
Championship course.
Our Herbert Strong designed 18-hole course founded in 1921 features a combination of long and short, straight and dogleg holes. This feature helps us teach students how to best position their shots.
Narrow greens.
The course has small sloping greens so when teaching on the course, we have the ability to create various shots from different positions.
On course instruction.
Taking our students onto the course for some of their instruction, enhances their skill level and allows us to create real world situations they'll face during their regular rounds of golf.
Large practice green.
With our practice green measuring 106 feet long, we're able to work on both short and long putts. This helps students learn speed control, and at the same time gives us ample room to coach privately.