quick coaching
A Quick Golf Tip to Stop Topping Your Drives
There's nothing more discouraging then stopping onto the first tee with high hopes and optimism only to top your golf ball and barely make it off the tee box.
We've all been there a time or two, but if you're consistently struggling with topping the golf ball, PGA Coach Cathy Kim has a simple drill for you to start finding the fairway.
All you need is a couple of tees and your drive. No golf ball required.
Simply focus on hitting the top of the tee and creating an upward trajectory to flip the tee out of the ground. Kim breaks down the drill in the video above.
Check it out and be sure to connect with a PGA Coach with your area to take the next step in your golf journey.
Find a Coach
Take the next step in your golf journey by connecting with a PGA Coach in your area.
Search Now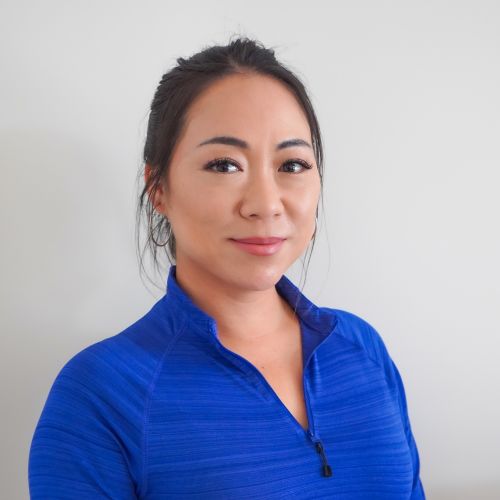 Cathy Kim
Member
---
Baltimore, MD
PGA/LPGA instructor based out of Baltimore, MD I offer in-person and zoom individual lessons, group classes and club fittings.